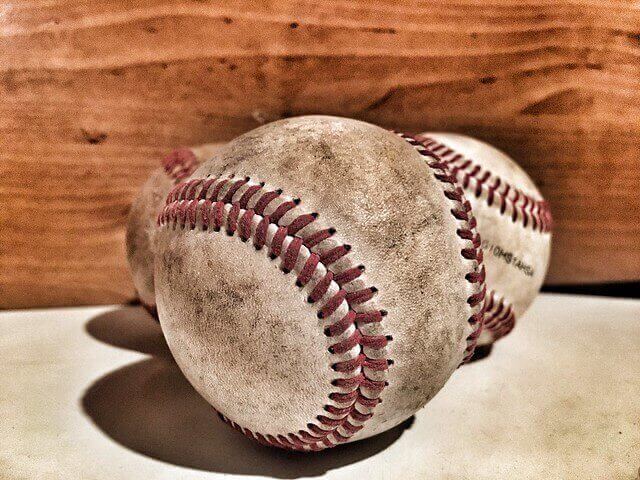 The MLB Playoff races are heating up, but so too are the races to win the top player awards.
There are some player awards in Major League Baseball that appear to be already locked up as we head into June. One of the awards in which that is not the case is the National League Rookie of the Year Award.
The betting odds for this award were released well before the season began, and some of the top options were for players that weren't even in MLB yet. That might still be the case in some instances, but most of the top rookies are now in the Major Leagues.
These baseball betting odds will continue to update as the season moves along, and there is still plenty of season left.
Jump to
Trio of Top Options
There are three players that have emerged as the top betting favorites for this award, but the group could always get joined by some other players as the season moves along.
MacKenzie Gore is the current betting favorite to win this award as he has odds set at +270. Gore is now in the starting rotation for the San Diego Padres, and he has already had some dominant outings in his young career.
Nolan Gorman and Seiya Suzuki are next on the list, and both players have odds set at +300. Gorman is the newest member of the St. Louis Cardinals, and Suzuki has been with the Cubs since the season began.
Injuries can always impact how these races play out, and Suzuki is currently on the IL with an injured finger. Gorman has been on fire since earning his call with the Cardinals, and he could have his odds changing if he stays hot.
Top Contenders
Even though there is a pretty clear top-three at this time, there are two other players that are in the mix as well. Those two players are Alek Thomas (+1300) and Juan Yepez (+1300).
Thomas got promoted to the Major Leagues earlier this season by the Arizona Diamondbacks as one of the top prospects. The outfielder has hit three home runs and sports a batting average of right around .260.
Yepez is another member of the St. Louis Cardinals, and he could be in a battle with Gorman for the top rookie honor on this team. The 24-year-old has shown some power early in his career and has played multiple positions.
Underdogs to Watch For
Just like with any player award race, it's always important to look at all of the options. There are plenty of players that look like underdogs at this time, but that could change in an instant.
Here is a list of some of the players to keep your eye on as the year continues:
Oneil Cruz +2500
Brendan Donovan +3000
Roansy Contreras +4000
Hunter Greene +4000
Spencer Stride +4000
Max Meyer +5000
Matthew Liberatore +5000
Luis Gonzalez +5000
Ethan Small +6000
Nick Lodolo +6000
Edward Cabrera +8000
Michael Harris +8000