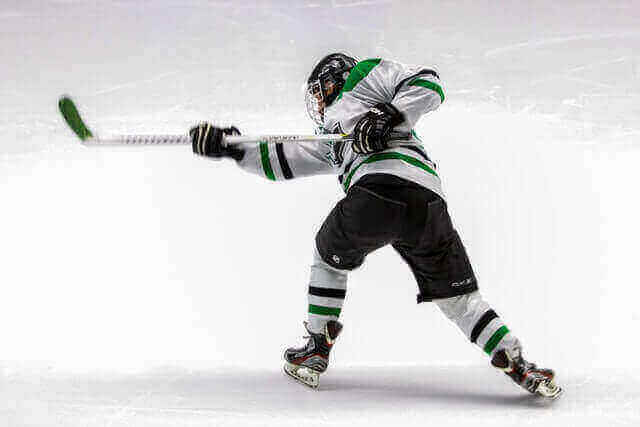 The NHL Playoffs are still a few months away, but it's never too early to start looking at the upcoming playoff picture. There aren't going to be many changes at the top of each conference over the next few weeks, but the Wild Card race will be constantly changing.
The Stanley Cup is one of the most difficult trophies to win in all of the sports, but it is also one of the most coveted prizes. There are still nearly 25 teams in the league with a realistic chance to reach the playoffs this season, and that will put them in line to compete for the Stanley Cup.
Winning the conference is the first step, and races are heating up in the East and the West. Here is a quick look at how things stand in both conferences, with only a few months left in the season.
Jump to
Florida Rules the East
The Eastern Conference in the NHL is once again loaded with terrific teams, but the two best teams in that conference are located in the state of Florida. This is going to make the postseason extremely intriguing, but there are teams from outside the state that could make a run as well.
Entering January 22, the Florida Panthers lead the Eastern Conference with 61 points on the year. The Tampa Bay Lightning are right on their heels with 59 points, and that team has won back-to-back Stanley Cup Championships.
The rest of the Eastern Conference is pretty crowded, but the New York Rangers and Carolina Hurricanes are right in the mix for the top seed. Teams from the Eastern Conference have been pretty dominant in the Stanley Cup Finals of late, and there are some familiar teams back in the mix.
The Washington Capitals and Pittsburgh Penguins have both racked up 55 points on the year, and they are going to be teams to watch out for as the season moves along.
Wild, Wild Western Conference
The Western Conference is full of terrific teams, even if those teams aren't the betting favorites to win the Stanley Cup this season. Colorado was expected to dominate the West, and that has finally started to come into fruition as we have entered 2022.
The Avalanche currently have the most points in the West, with 57 on the year, but it has taken a massive run to get to that point. If Colorado isn't able to win the Western Conference, then you can look at the St. Louis Blues or Nashville Predators to be next in line.
The Wild Card race in the Western Conference should be tremendous as the season goes along, and that is where much of the drama will come from. Getting into the NHL playoffs in the Western Conference will be a huge feat, but taking down the Avalanche will be a massive accomplishment.