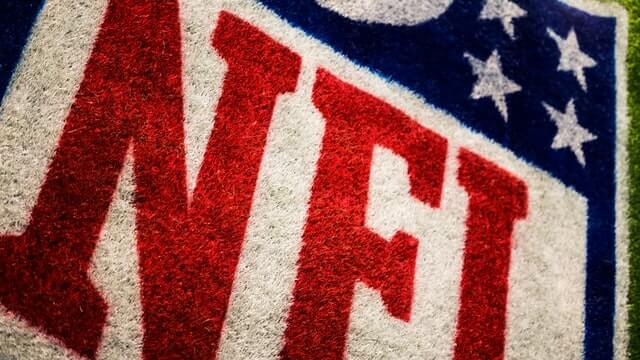 It's hard to imagine a more unpredictable Week 1 of an NFL season as there seemed to be upsets in nearly every single game. Several games came down to the final minute as well, and that's a big reason why this sport remains so popular.
You are going to find some more great betting opportunities if you look at the complete slate of games on the Week 2 schedule. There are three road teams to back when making NFL Week 2 betting picks. Odds courtesy of Caesars Sportsbook.
Jump to
Indianapolis Colts 4.0 at Jacksonville Jaguars
The Indianapolis Colts are looking to bounce back after a disappointing Week 1 performance against the Houston Texans. Indianapolis is supposed to control the AFC South Division this season, and they are facing a Jaguars team that is in rebuild mode.
Matt Ryan struggled to get things going in the season opener, but that offense finally took control. Jacksonville is a team with young offensive talent, but just not enough of it.
Jacksonville does have some talent to keep this game close, but Indianapolis is going to regroup after a tough start to the season. Home field advantage shouldn't matter much either in this rivalry as there is a ton of familiarity.
Take the Colts -4.0 as they get past the Jaguars in Week 2.
Cincinnati Bengals -7.0 at Dallas Cowboys
The Dallas Cowboys really struggled in the season opener as the offense failed to find the end zone. Dallas is now going to be without quarterback Dak Prescott in Week 2, and this offense is expected to struggle for a second straight weekend.
Cincinnati quarterback Joe Burrow was a turnover machine in Week 1, but he's much too talented to be playing that way all season long. The Bengals did get some great work from the defense in the season opener, and that should be the case in this one as well.
This game could be another blowout loss for the Cowboys as the Bengals roll to a big win and cover the spread.
Chicago Bears +10.0 at Green Bay Packers
NFC North rivals meet up in Week 2 as the Packers host the Chicago Bears. This spread seems a bit high after what took place for both teams in the season opener.
Chicago was able to ride on the shoulders of their defense to come away with a 19-10 upset win over the San Francisco 49ers. Quarterback Justin Fields also came up with some clutch plays, and he continues to improve.
Aaron Rodgers and the Green Bay Packers offense was a mess in the season opener, and that trend could continue into this game as well. Green Bay has a number of young players on this offense, and it's going to take them some time to figure things out.
The Packers are going to win the game, but the Bears keep it close to cover the 10-point spread.