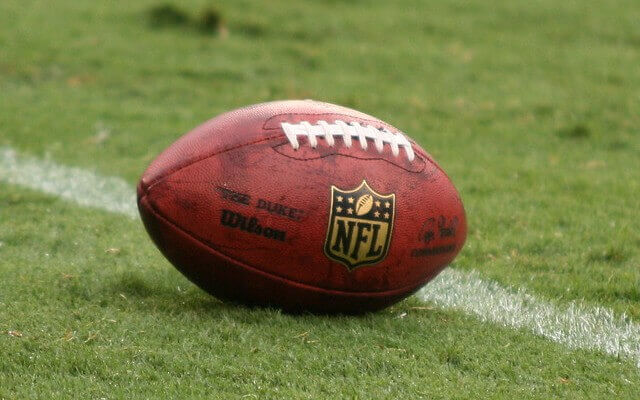 There were a handful of playoff spots claimed in Week 16, but there are still plenty up for grabs. This has created plenty of chaos in the standings, and it is going to set up plenty of big matchups in NFL Week 17.
Some games also have the potential to be a playoff preview seeding is going to be incredibly important. There are going to be a handful of games to ignore in NFL Week 17, but enough games to grab your attention.
Jump to
Kansas City Chiefs at Cincinnati Bengals
The most intriguing matchup of Week 17 takes place in Cincinnati as the Bengals host the Kansas City Chiefs. Kansas City remains a Super Bowl contender, while Cincinnati is an up-and-coming contender.
This game will feature a ton of points as both the Chiefs and Bengals are scoring over 27 points per game. Cincinnati has the advantage of hosting this game, but Kansas City is coming into it with some momentum as well.
The Chiefs appear to have the better defense, and that could prove to be the difference in this matchup. Don't be shocked to see this be the highest-scoring game of Week 17 and also one of the most exciting.
Las Vegas Raiders at Indianapolis Colts
The AFC Playoff picture is tight, and there is a game set to take place in Indianapolis that will affect the playoff standings. The Colts host the Las Vegas Raiders in what could very easily serve as an elimination game.
The Colts are 6.5-point betting favorites, but they are also going to be missing their starting quarterback. Running back Jonathan Taylor has rushed for 17 touchdowns this season, and he is going to have more pressure on him to deliver.
Las Vegas has won two straight games, and the Raiders have started to turn it back on after a rough stretch. The Raiders want to throw the football, but that defense has been a major issue at times.
There is plenty of uncertainty surrounding this game, but it should also be extremely competitive. The best bet might be to take the points and see how things play out.
Arizona Cardinals at Dallas Cowboys
The NFC Playoffs should be a ton of fun to follow, and there is a playoff preview taking place in Dallas this weekend. The Cardinals have actually lost three games in a row while Dallas has won four straight.
Arizona has really struggled on offense in recent weeks, and they haven't scored more than 23 points in any of those games. Kyle Murray has not been able to break free, and they still don't have a rushing attack.
The Cowboys are doing everything well at this point of the season as they are scoring 30.5 points while giving up just 20.5 points per game.
Dallas is a 5.5 point favorite, and this should be another impressive win for the home team.