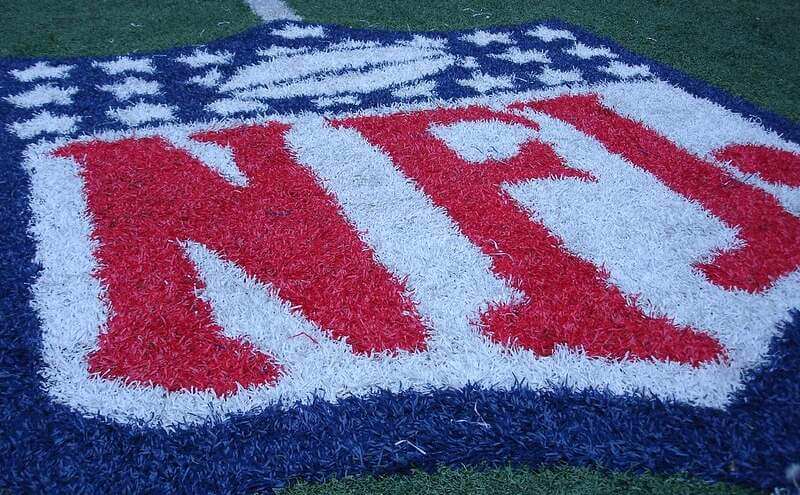 The 2021 NFL MVP race has shifted several times throughout the season as players have played their way into contention. A couple of young quarterbacks were the frontrunners to begin the year, but it is now veterans that have emerged as the favorites.
This could also be a year that someone outside of the quarterback position takes home the crown, but that still remains unlikely. The odds aren't going to change much in Week 18 unless there is a performance for the ages.
This is an award that is voted on by the national media, and that comes into play when the actual award is handed out.
Here is a look at the current odds to win the NFL MVP:
Aaron Rodgers -375
Tom Brady +550
Jonathan Taylor +1000
Joe Burrow +1800
Cooper Kupp +2500
Josh Allen +2800
Patrick Mahomes +2800
Dak Prescott +10000
Kyler Murray +10000
Matthew Stafford +10000
Justin Herbert +10000
Jump to
Rodgers Winning Again?
Aaron Rodgers of the Green Bay Packers has emerged as the clear betting favorite to win the MVP Award heading into Week 18. Rodgers has the Packers as the top seed in the NFC yet again, and he just continues to put up ridiculous numbers.
It wasn't until a few weeks ago that the Green Bay QB took over the top spot, but it does look like he is there to stay. Rodgers is the reigning MVP Award winner, and he would be the fifth player in NFL history to win the award in consecutive years.
Tom Brady was the betting favorite for much of the season, but he has fallen off in recent weeks. Brady is still going to receive some first-place votes for this award, but it would be a shock to see him overtaking Rodgers when the final votes are tallied.
Taylor or Kupp?
Quarterbacks have absolutely dominated the MVP race over the past decade, but this could be the year that everything changes. There is a running back and wide receiver both in the running heading into Week 18, but that could also split the votes.
This season, Jonathan Taylor of the Indianapolis Colts has 18 total touchdowns and is also the runaway leader in total rushing yards. Taylor has seen his odds improve all the way up to +1000, but this position just doesn't get a ton of recognition in terms of this award.
Cooper Kupp of the Los Angeles Rams is the top wide receiver in the league, leading the NFL in nearly every category. It's extremely uncommon for a wide receiver to win the NFL MVP, but he is probably going to garner some votes.
The biggest surprise is seeing Patrick Mahomes and Josh Allen so far down the list after they were favorites heading into the season.