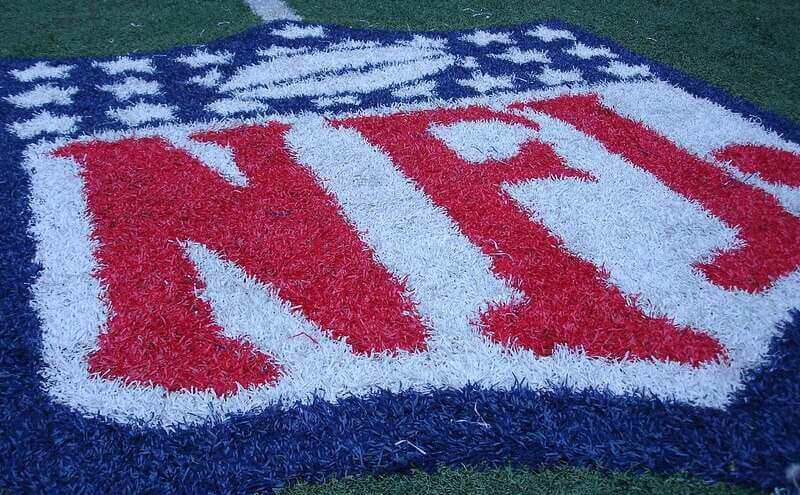 There are coaching changes that happen in all professional sports, but the NFL seems to have the most turnover. A number of head coaches have already lost their job since the season ended, and that list could continue to grow.
Since betting on the NFL continues to dominate the sports betting industry, you can now place bets on which head coaches will be hired. You are going to see plenty of the same names being rumored about multiple jobs, and that adds more drama.
Here is a look at a few head coaching openings and what the top candidates are looking like.
Jump to
Bears Have Attractive Opening
The Chicago Bears appear to have one of the most attractive openings, and there is a long list of top names being considered for that job. Chicago is also looking for a new GM, but the list of potential GM candidates isn't as long.
Here is a look at the current betting odds to be the new head coach in Chicago:
Jim Harbaugh +450
Brian Flores +500
Leslie Frazier +500
Doug Pederson +750
Brian Daboll +800
Pat Fitzgerald +900
Eric Bieniemy +900
Matt Eberflus +1000
Josh McDaniels +1000
Harbaugh and Flores are the two favorites at this time, and both candidates are a little different. Harbaugh is currently the head coach at Michigan, and Flores was just fired from his job in Miami.
Sean Payton is a name that has been thrown around by Bears fans, but he currently isn't on the list of top candidates. Several of the names on the list above are still coaching in the NFL postseason, and that could delay the hiring process.
Who Coaches in Florida?
Both the Miami Dolphins and Jacksonville Jaguars are looking for head coaches this season, and they could be sharing some potential candidates. It might be a big advantage to act quickly and take one of the biggest names off the market.
The Dolphins job does appear to be a more attractive gig, and that is why there are some big names lining up. Brian Daboll is the current betting favorite to end up in Miami, with odds currently set at +450.
Doug Pederson and Eric Bienemy are right behind Daboll in terms of betting odds to land in Miami, with each man currently sitting at +600. Miami made a surprising move in getting rid of Brian Flores, and there is plenty of pressure to get the next hire correct.
When it comes to the opening in Jacksonville, there appears to be one clear favorite to land that job. Byron Leftwich currently has odds of +300 to become the next head coach of the Jaguars, but this could create a problem if he lands a job elsewhere.