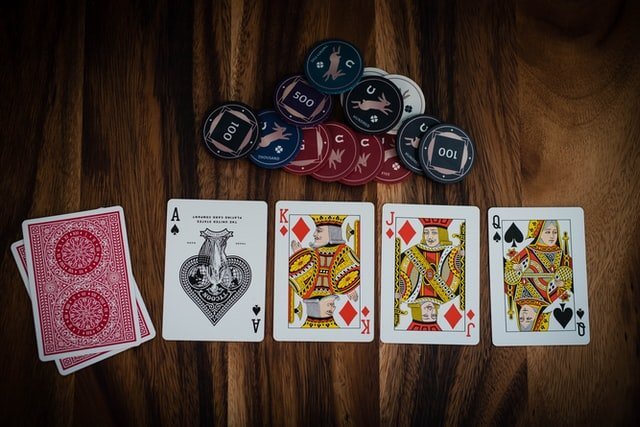 Online sports betting through mobile operator betting apps is driving the growth in the legal US marketplace. Casino-oriented gaming companies such as Playtech have obviously taken note.
A large portion of the states offering legal sports betting have expanded into retail and online sportsbooks. In established markets such as New Jersey and Michigan, online sports wagers booked through mobile apps account for the majority of the monthly betting volume.
Heading into 2022, only a handful of states also offer iGaming casino gambling options. That short list includes New Jersey online casinos and Michigan online casinos along with Pennsylvania online casinos, Connecticut online casinos, West Virginia online casinos, and Delaware online casinos.
Moving forward, more and more states may be willing to go in that direction given the overwhelming success of iGaming in these existing markets.
Jump to
Live Casino Table Games
Playtech has been able to establish itself as a market leader in the online gaming and sports betting industry. With the company's stronghold in the UK and Europe, expansion into the emerging US online gaming industry was the next logical step.
One of Playtech's most innovative online gaming options is Live Casino. This gives online players the ability to play casino table games with the use of a live dealer. This covers the most popular offerings such as Blackjack, Roulette, and Baccarat.
Playtech has developed the necessary gaming technology and software to stream live casino games on a 24/7 basis. The games are streamed through studios with actual casino dealers.
Find more online casinos in your state
Expansion Into New Jersey and Michigan
Towards the end of 2021, Playtech went live with two brand new Live Casino studios in New Jersey and Michigan. These state-of-the-art gaming facilities went through the formal approval process in each state.
The studios were setup in conjunction with in-state casino partners. Playtech partnered with bet365 in New Jersey in order to operate in Atlantic City under that license. In Michigan, Parx Interactive is the operating partner for the new Live Casino studio in Southfield.
Available Live Casino Games
Online iGaming players in both New Jersey and Michigan now have access to Playtech's live-dealer games for playing blackjack, roulette, and baccarat.
This is just the starting point given Playtech's vast portfolio of Live Casino game titles. Further expansion will include different game variants of these three casino table games.
Arcade-like games will also be available along with sports-oriented live games. This is just the starting point for Playtech's future expansion plans in the legal US market.
Live Casino Bridges the Gap With Land Based Options
One of the main reasons why live-deal casino table games have become so popular in other regulated markets is the realistic presentation.
Through the use of streaming services and actual casino dealers, Live Casino can successfully bridge the gap with land-based casinos as far as recreating the player experience.
Playtech's Live Casino CEO Edo Haitin commented on the landmark move into the legal US iGaming market as follows:
"We are humbly grateful for the warm welcome and support our teams have received from the Atlantic City and Southfield communities."
The company chose New Jersey and Michigan for the overall potential each of these legal iGaming markets offer.