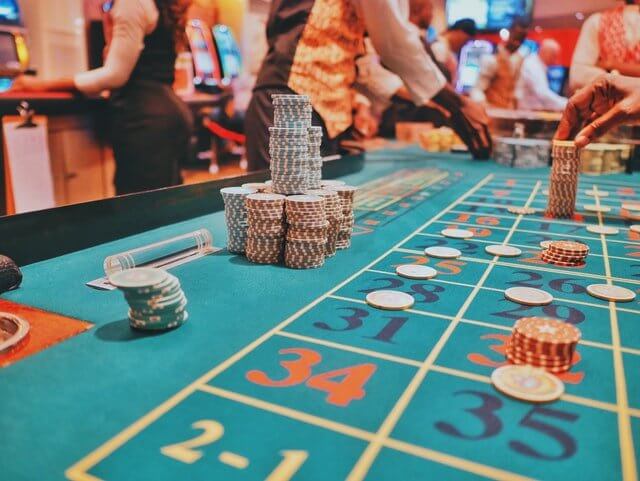 The Gulf Coast Region of the country is home to a number of popular casino resorts. Most of these land-based gambling venues are located in the Biloxi area of Mississippi.
If a Los Angeles-based gaming company is successful in its plans, a brand new casino venue would be built near New Orleans with a Louisiana sportsbook.
Peninsula Pacific Entertainment (P2E) currently holds a Louisiana casino license in Bossier City. This license was tied to DiamondJacks Casino & Hotel. It was purchased in June of 2016.
In May of last year, DiamondJacks was closed due to poor business conditions. At the time, P2E clearly stated that it no plan to reopen at that location. The company's intentions were to move the license to a more economically viable location.
Back in 2018, the company first presented plans to move that license to Tangipahoa but that project never got off the ground. On Feb. 1 of this year, new plans were presented to move to St. Tammany Parish near the city of New Orleans. This parish is home to Slidell, LA.
The estimated cost of this casino project is $250 million. The exact location for the casino, hotel, and resort would be on a 50-acre plot of land at the base of the Interstate 10 twin spans. This plot sits adjacent to The Blind Tiger restaurant and north of New Orleans across Lake Pontchartrain.
Peninsula Pacific Entertainment was founded in 1999 as a holding company. It was connected to Peninsula Gaming, which was sold to Boyd Gaming in 2012 for an estimated $1.45 billion.
Find more online casinos in your state
Brent Stevens currently owns and operates P2E. That company's holdings include del Lago Casino in upstate New York and the Hard Rock & Casino Sioux City in Iowa.
Stevens was quick to point out the St. Tammany location's attractive proximity to Interstate 10 and the Lakeshore Marina area. Plans call for a 250-room hotel along with the casino. The property is also expected to offer various dining options, retail shops, meeting space and a spa.
This gaming casino license is one of 15 issued in the state. However, relocating a Louisiana casino license has proven to be a rather cumbersome project. Moving one to St. Tammany Parish could extend the process indefinitely.
The first step would be the necessary state legislation that could put the project to a vote among St. Tammany residents. If the local voters approve the plan, the state Gaming Control Board would be the next hurdle to clear.
If this regulatory body signs off on the plan, the development process could finally get underway.
Going back to 1996, St. Tammany Parish was presented a voter referendum on casino gambling. The proposal was voted down by 62 percent of the ballots cast.
Flash forward 25 years and there is a growing sentiment that more of the population would take a favorable stance towards a casino resort. Mike Lorino is the chairman of the St. Tammany Parish Council. He was quoted as saying:
"Times change, no matter what the issue is. Maybe years ago, this project would have an issue."
Mr. Lorino is one of three local officials that have publicly endorsed putting this project to a vote. Slidell Mayor Greg Cromer has also expressed his support.