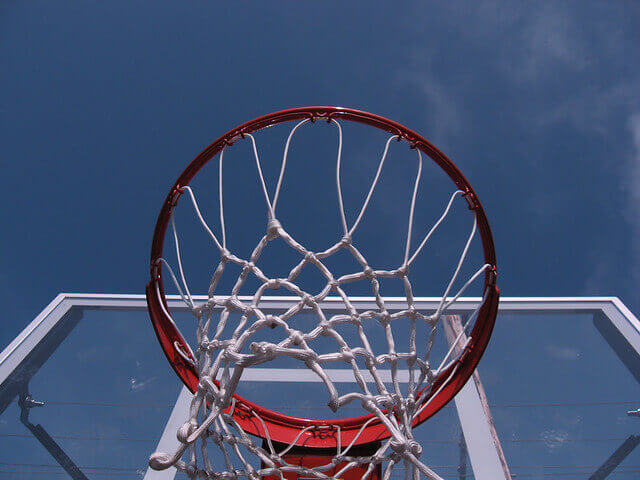 It's not always easy for rookies to make an impact in the National Basketball Association, especially on some of the best teams in the league. While other player awards tend to focus on team success as well, that's not the case when it comes to the NBA Rookie of the Year Award.
Rookie of the Year (ROTY) odds come out almost as soon as the NBA Draft is complete, and those odds continue to update throughout the regular season. The top draft picks are usually the favorites to win this award when the odds come out for the first time, but it doesn't always stay that way.
Again, rookies on the worst teams in the NBA usually have a better chance at putting up statistics as they are going to get more playing time. There can be rookies that emerge in the second half of the season, which will also change the odds.
Getting a bet in early is usually the best way to go if betting on this award, but injuries can also affect the race. Here is a look at the top ROTY candidates heading into 2022.
Jump to
Trio of Betting Favorites
The current ROTY betting odds paint a pretty clear picture of a three-player race shaping up for the remainder of the season. Other players could always join the mix as the season moves along, but it's going to take a string of great play.
Evan Mobley is currently the betting favorite to win the ROTY Award, with odds set at +140. Mobley has made an immediate impact with the Cleveland Cavaliers as he is averaging more than 13 points and eight rebounds per game.
Cade Cunningham is next on the list at +250, and he was the early betting favorite after being the number 1 overall pick in the 2021 NBA Draft. Cunningham has already had some big games for the Detroit Pistons this season, and he is the clear future of that franchise.
Scottie Barnes is the surprise player on this list, but his betting odds are now +300. Barnes has played exceptionally well for the Toronto Raptors and has proven to be a player that the team can build around.
Plenty of Betting Value
Outside of the top three, there is a clear gap before you get to the next player. In terms of betting, that means that there is a ton of value in betting on another player to win the Rookie of the Year Award.
Here is the next group of players when it comes to betting odds to win the Rookie of the Year Award:
Jalen Green +2000
Josh Giddey +2800
Chris Duarte +4000
Franz Wagner +4000
Alperen Sengun +6600
Davion Mitchell +7000
Most of the players on the list above are not playing on teams in playoff contention, and they should continue to get plenty of playing time.