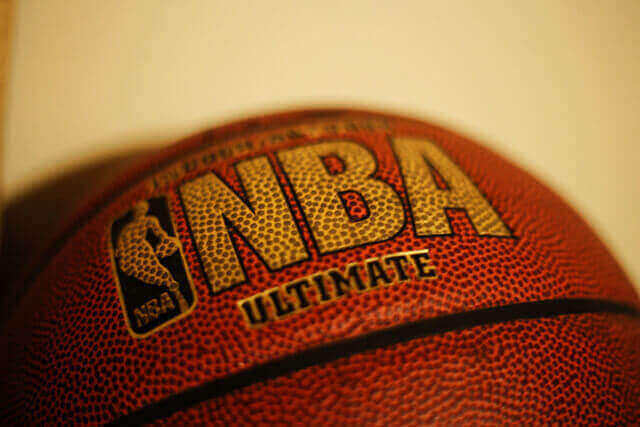 The NBA is a league that is dominated by veterans, but it takes a good mix of young talent to have a great team as well. Rookies are able to make an impact in the NBA, especially on teams that are struggling to pick up wins.
The NBA Rookie of the Year Award is one that is decided by a media vote, but it also draws plenty of betting attention each year. Betting on this award opens up as soon as the NBA Draft is completed, and the odds change as the season moves along.
Here is a close look at the NBA Rookie of the Year betting odds, with a discussion on how this race might play out as the season moves along.
Jump to
A New Favorite Emerges
There is now a clear favorite to win the NBA Rookie of the Year Award, and it is not the same player that was the betting favorite before the season started. Evan Mobley of the Cleveland Cavaliers has emerged as the betting favorite as his odds have shortened all the way down to -230.
Mobley was the number three pick in the NBA Draft, and there were great expectations that he would contribute right away. The former USC star is averaging over 15 points and eight rebounds per game this season, and he has the Cavaliers near the top of the Eastern Conference.
Since these odds continue to fluctuate throughout the year, Mobley will have to keep playing well and avoid injuries to remain the betting favorites.
Four Players Can Challenge
While Mobley is clearly the betting favorite at this time, there is still time for this to change. Here are the four players with the best odds to track down Mobley and compete for the Rookie of the Year award:
Scottie Barnes +650
Cade Cunningham +1000
Franz Wagner +1300
Josh Giddey +1900
Cunningham was the number one overall pick in the NBA Draft, and he entered the season as the clear betting favorite. Barnes is another player that remains at the top of the list, but Mobley has been outperforming both this year.
A Look At the Other Players
There is still time for the odds to shift pretty dramatically. Betting on a major underdog can lead to a huge payout. Oddsmakers continue to offer odds on players way down on the list. These odds will continue to change as well.
Here is a look at the odds for some of the players that are currently out of the race:
Jalen Green +4600
Ayo Dosunmu +6000
Chris Duarte +6000
Ziaire Williams +10000
Jalen Suggs +10000
Corey Kispert +10000
Jonathan Kuminga +10000
Cameron Thomas +10000