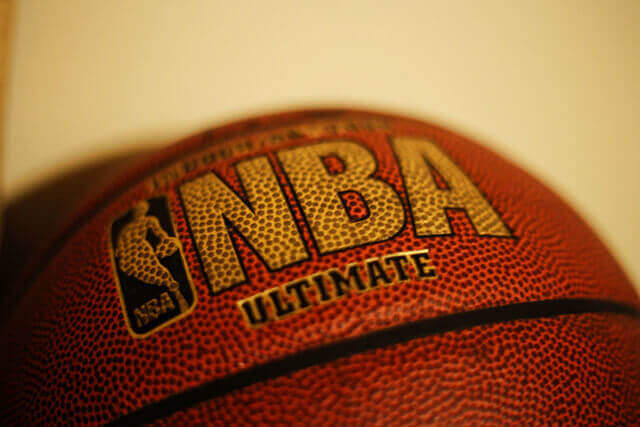 We have reached 2022, and the focus will really start to shift to the NBA over the next few months. This league has had to deal with the ongoing pandemic, but only a handful of games have been forced to get canceled.
The odds to win the NBA Championship have been shifting throughout the season, but the top group of teams remains unchanged. Making the playoffs is the first step to winning a title, but some teams appear to have an inside track.
Here are the current betting odds to win the NBA Championship for the top six teams:
Brooklyn Nets +260
Golden State Warriors +460
Milwaukee Bucks +700
Phoenix Suns +800
Los Angeles Lakers +1300
Utah Jazz +1300
Now that we know what teams are the favorites to win the title, it's time to take a closer look at the playoff races in each conference.
Jump to
Surprise Team Leading the East
The Chicago Bulls are currently in first place in the Eastern Conference, and no one expected or predicted that in the preseason. Chicago is just slightly ahead of the Nets for the top spot, and they have already beaten the Nets two times this season.
The Milwaukee Bucks and Miami Heat are currently holding on to the third and fourth spots in the East, respectively. Both the Bucks and Heat will keep the pressure on the top two teams throughout the season.
Brooklyn remains the betting favorite to win the East at +150, and the Bulls still have odds set at +1000.
Two Team Race in the West?
The Golden State Warriors hold a one-game lead over the Phoenix Suns in the Western Conference heading into 2022. Even though the Utah Jazz are still just 2.5 games out of first place, it seems as if this is turning into a two-team race.
The Memphis Grizzlies are currently in fourth place in the West, but they are already six games out of first. Surprisingly the LA Clippers and Los Angeles Lakers are 10 and 11 games out of first place, respectively.
Golden State is the betting favorite to win the West at +220, and the Phoenix Suns are right behind them at +320.
Both Conferences Crowded at Bottom
Most NBA fans are going to focus on the races at the top of each conference, but the battle for the final few spots might be more entertaining. The NBA will once again have a play-in tournament for the final two playoff spots in each conference, keeping more teams in the mix.
The Eastern Conference has six teams within 2.5 games of each other for the final four spots in the play-in tournament. The West is even more crowded as there are eight teams within 4.5 games for the final few spots.