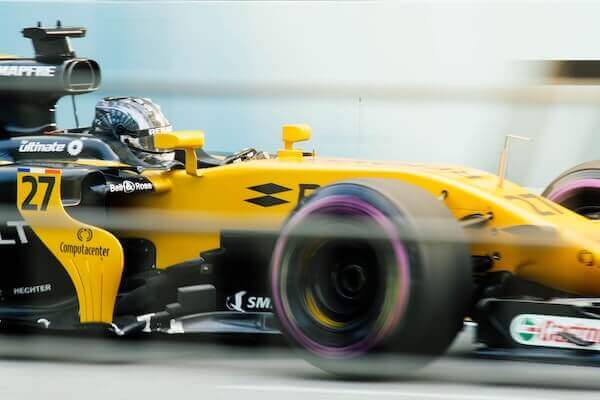 As the 2020 Cup Series schedule makes its way through the 10-race playoff, NASCAR recently released its plans for 2021. Staying true to its word, the top stock car racing circuit in the world is shaking things up for fans and bettors alike.
The biggest changes involve:
Three new racing venues
A total of six road course events
A dirt-track Cup Series event
The overall schedule will still consist of 36 point-race events. This all starts with the annual running of the Daytona 500 as the Great American Race. This race will be run on Sunday, Feb. 14 at Daytona International Speedway.
The Cup Series 2021 Championship will be run on Nov. 7 at Phoenix Raceway as the final event of the season. Everything in between will look a bit different. NASCAR has hinted in the past about making some major changes and the timing for next season seems just about right.
NASCAR has always enjoyed a very stable and loyal customer base led by the Cup Series. However, the kind of changes it is making has the ability to attract a whole new type of race fan. Learn more about NASCAR betting and how to start doing that new activity.
More road courses give the series an added international flare. A dirt track race brings NASCAR back to its origins. New venues will appeal to new demographics. Everything combined should be a big step in the right direction.
One new addition is Circuit of the Americas. This Austin, Texas track will host a Cup Series road race on May 23. In the past, this 3.426-mile track has hosted Formula 1 and IndyCar events.
Another brand new racing venue on the list is Nashville Superspeedway in TN. The point race at that track will be run on June 20.
Elkhart Lake, Wisconsin will be the site for another road course event. The last time this track hosted a Cup Series race was in 1956. The road race in 2021 will be held on July 4.
One of the most famous race tracks in motorsports is the Indianapolis Motor Speedway. This venue has hosted NASCAR's Brickyard 500 for the past several seasons. On Aug. 15, the traditional 2.5-mile oval track will shift to a 2.439 road course.
NASCAR decided to go with Bristol Motor Speedway as the venue for the dirt-track race. This point race will take place early in the season on March 28.
It was noted that the last time the Cup Series staged a dirt-track race was in 1970. Richard Petty won that race at the North Carolina State Fairgrounds on Sept. 30 of that year.
The Cup Series All-Star Race will shift from Charlotte Motor Speedway to Texas Motor Speedway. This non-points event is set for June 16.
Steve O'Donnell is NASCAR's executive vice president and chief racing development officer. His comments on the changes included:
"We developed the 2021 schedule with one primary goal: Continue to take steps to create the most dynamic schedule possible for our fans. Extensive collaboration between NASCAR, the race tracks, race teams, and our broadcast partners allowed NASCAR to create what promises to be an exciting 2021 schedule of races."