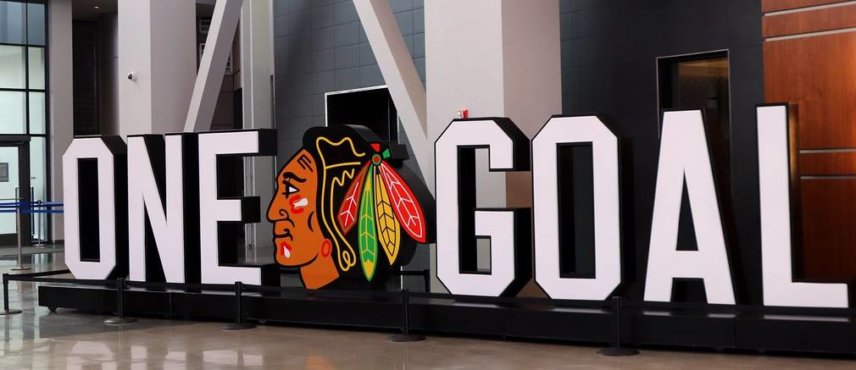 Winning in the NHL is never easy, and there can be many factors that dictate how successful a team can be. It's even harder to maintain success in this league as there seems to be a shift that occurs each year.
There have been a handful of teams that have been a pleasant surprise to begin the year, but others have trended in the opposite direction. Three teams really stand out when thinking about the most disappointing NHL teams this season.
These three teams have all been disappointments for different reasons, but they have continued to let down their fan base. Don't expect to see these three teams competing in the Stanley Cup Playoffs later this year.
Jump to
Montreal Canadiens
The Montreal Canadiens were in the NHL Stanley Cup Finals a season ago, and there were some big expectations for this team this season. It has been a miserable start for the Canadiens in 2021-22, and they are going to be on the outside looking in when the playoffs begin.
Montreal lost a number of key veterans from the team a season ago, and they just haven't been able to get enough production from young talent. The Canadiens could end up with the number one overall draft pick in the 2022 NHL Draft, but that wasn't the goal for Montreal when this season began.
Seattle Kraken
This is the first season in the NHL for the Seattle Kraken, and things have not gone very well. There was some hope for Seattle based on what the Vegas Golden Knights were able to do just a few seasons ago.
Seattle was able to handpick its current roster from other teams around the league, but things have not fallen into place as well as they did for Vegas. The Kraken have had a tough time stopping the other teams from scoring, and they don't have enough offensive firepower of their own.
This experience will be a huge positive for the Kraken moving forward, but this has been a season to forget.
Chicago Blackhawks
The expectations for the Chicago Blackhawks weren't high to begin the year, but this team was expected to be a playoff contender. It wasn't long into the season that head coach Jeremy Colliton was fired, and that did create a slight surge for Chicago as soon as an interim coach stepped in.
This has been a pretty rough stretch for the Chicago Blackhawks over the last few years, and the franchise just continues to waste seasons during the prime of Patrick Kane and Jonathan Toews'. Chicago has started to turn things around on the defensive end of the ice, but now the offense has gone away.
Expect the Blackhawks to be sellers at the trade deadline yet again as they try to find a formula that will work moving forward.