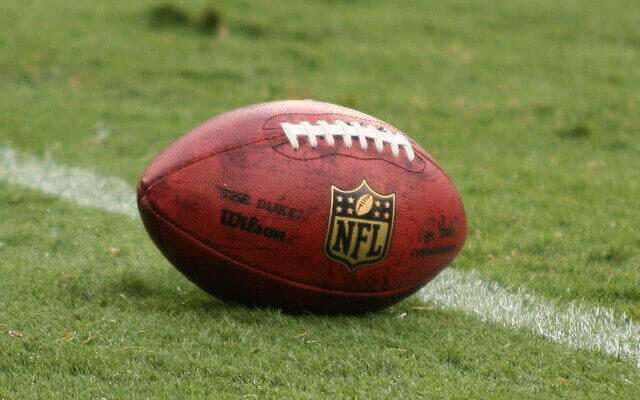 The NFL Playoffs will kick off this weekend, and there will once again be six games taking place in the opening round. This should lead to some additional drama, and there could be a chance for some bizarre things to occur.
The best matchup is usually considered a battle of two of the best teams in the league, but there could be more intriguing potential games as well. Here are some of the most bizarre scenarios that could potentially play out over the next few weeks.
Jump to
No Chiefs of Packers in Title Game
The biggest surprise would be if neither the Kansas City Chiefs nor the Green Bay Packers reach the Super Bowl. Green Bay is the top seed in the NFC, and Kansas City is in the second spot in the AFC.
Beyond the seeding, both the Chiefs and Packers are led by two of the best players in the league at the quarterback position. There are plenty of NFL experts that believe that the Chiefs and Packers are the most logical matchup for the biggest game.
Both teams are still going to have some work to do over the next few weeks to reach the Super Bowl, but it would be an absolute shock to see neither team there.
Another Home Team in Super Bowl
It took 55 years before there was a home team playing in the Super Bowl, but the Tampa Bay Buccaneers ended that streak last year. Tampa Bay then went on to win the title, and home-field advantage could come into play again this year.
SoFi Stadium is home to both the Los Angeles Rams and Los Angeles Chargers, and the Rams have reached the NFL Playoffs. The Chargers were just one win away, and that could have set up the first-ever matchup between two home teams.
It would be extremely strange if the NFL had a home team playing in the Super Bowl for a second straight season after going the first 54 years without this happening.
Brady-Belichick Battle
The most bizarre scenario that could play out in the NFL Playoffs is to have the Tampa Bay Buccaneers squaring off against the Tampa Bay Buccaneers. Sure this would be a battle of two of the top teams in the league, but all of the storylines would be about the Tom Brady and Bill Belichick matchup.
Brady and Belichick formed the most successful coach and quarterback duo in NFL history, but things started to head south at the end. The Patriots and Buccaneers faced each other earlier this season, and it was a narrow Tampa Bay win.
There are plenty of dream matchups that could emerge, but this would have to be at the top of the list.