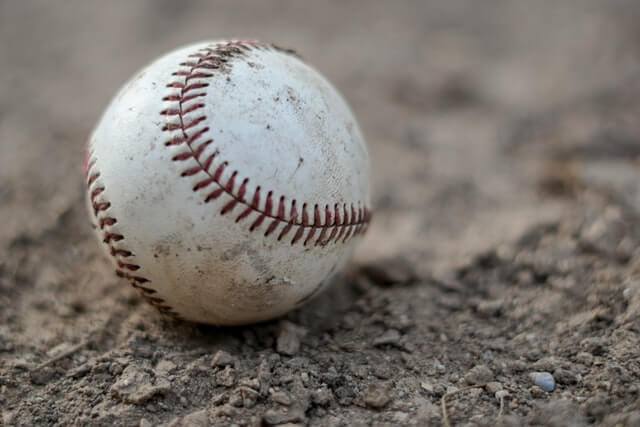 Playoff races all throughout baseball are starting to tighten up, and it's making the action on the field that much more exciting. With less than a full month remaining in the MLB season, every team is trying to rack up as many wins as possible.
There are some great betting opportunities throughout baseball as well, especially on Tuesday, September 6th. Here are three of the best MLB betting picks to make for games set to take place. Odds courtesy of Caesars Sportsbook.
Jump to
New York Mets -1.5 at Pittsburgh Pirates
The New York Mets are in Pittsburgh on Tuesday to begin a series, and the Pirates are looking to play the role of spoiler. Pittsburgh has lost four straight games, and they are hosting a Mets team that has to find a way to get back on track.
The Mets will send Taijuan Walker to the mound for this one, and he is 10-3 with a 3.45 ERA on the year. Walker will be opposed by Mitch Keller, who is just 4-10 with a whopping 4.43 ERA.
New York has been slumping at the plate of late, but this will be a good opportunity to start to turn things around. Pittsburgh hasn't had anything to play for in weeks, and they won't put up much of a fight.
Take the Mets -1.5 as they roll to a big win to begin this series.
Read about sports betting in more states
Minnesota Twins at New York Yankees -205
Playoff hopefuls in the American League continue a series on Tuesday night as the New York Yankees host the Minnesota Twins. Both teams have been slumping of late, but it was the Yankees that won the series opener by a score of 5-2.
Gerrit Cole is on the mound for New York in this game, and he is 10-7 with a 3.28 ERA on the year. It will be Joe Ryan starting for the Twins, and he is 10-7 with a 3.88 ERA on the year.
The biggest advantage that the Yankees have in this game is on offense, and that group should have a big day in this one. Take the Yankees -205 as they pick up a second straight win over the Twins.
Atlanta Braves -1.5 at Oakland Athletics
The Atlanta Braves are in Oakland this week to take on the Athletics, and they need to continue to pick up some wins. Atlanta comes into this game winning five straight games, and they are making a serious run in the NL East Division.
Oakland is just 50-85 on the year, and they are in a complete rebuild as a franchise. The Athletics have been giving up a ton of runs of late, and that's not going to work out well against the Braves offense.
Take the Braves -1.5, as they have little trouble rolling to a big win over the Oakland Athletics in this game.