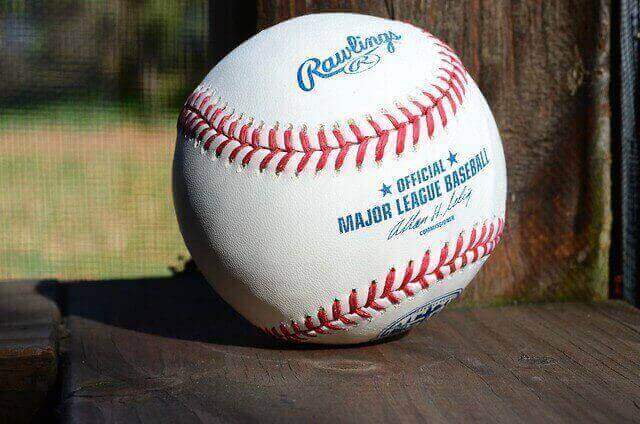 We are already in the middle of June, and it's starting to become easier to determine the paths of MLB teams in 2022. Teams have played right around 60 games at this point, and that helps when trying to make MLB betting picks.
Baseball isn't always the easiest sport to wager on, but there are some ways to break down each game. Here are the three best MLB betting picks from a loaded schedule on Tuesday.
Jump to
Atlanta Braves -185 at Washington Nationals
NL East rivals will continue their series on Tuesday night as the Washington Nationals host the Atlanta Braves. This used to be a terrific rivalry, but these teams aren't very equal this season.
Atlanta got off to a miserable start to the year, but they entered this series having won 11 straight games. The Braves will also have Max Fried on the mound in this game, and he's one of the best pitchers in the National League.
Washington does not have a starting pitcher lined up for game two of this series, and that could be a problem. It's been a rough season for the Nationals, and Atlanta wins this game with odds set at -185.
Tampa Bay Rays at New York Yankees -1.5
AL East rivals begin a series on Tuesday night as the Tampa Bay Rays visit the New York Yankees. New York is the best team in baseball at this point of the season, but Tampa Bay always seems to find a way to stay in the race.
Gerrit Cole makes this start for the Yankees, and he is 5-1 with a 3.63 ERA this season. Cole hasn't always been dominant this season, but that Yankees lineup gives him a ton of run support.
Tampa Bay has an inconsistent offense, and that could be a problem in this game. The Rays are going to get a game in this series, but it won't be on Tuesday night.
Take the Yankees -1.5 as they cruise to a big win over the Rays to begin the series.
Los Angeles Angels at Los Angeles Dodgers -190
The Angels and Dodgers will have a battle for Los Angeles on Tuesday night to begin a two-game series. This is a matchup of two teams heading in opposite directions, but it's always a battle when these teams meet up.
The Angels will have Noah Syndergaard on the mound on Tuesday night, and he is 4-4 with a 3.69 ERA. Syndergaard will be opposed by Tony Gonsolin, who is 7-0 with a 1.58 ERA on the season.
Gonsolin has been nearly unhittable this season, and he is facing an Angels team that has really struggled on offense of late. The Dodgers just got swept by the San Francisco Giants, and they will head home and look to get back on track.
This game will be closer than the records might suggest, but the Dodgers will find a way to take care of business.