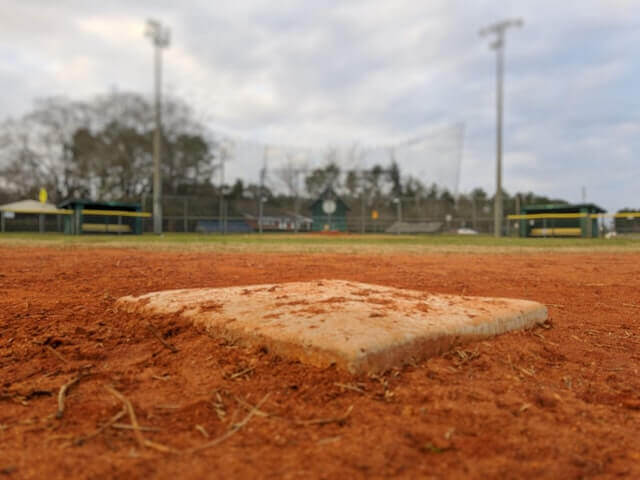 The final week of the MLB season before the All-Star Break is underway, and teams are making a big push.
MLB Playoff races have started to heat up in each league, especially as we are nearing the All-Star Break. With so many teams trying to make a push to get into the playoff race, that increases the importance of every single game.
There is a loaded slate of MLB games on the schedule on Tuesday, July 12, and that means there are some great betting opportunities. Here are three MLB betting picks to make for the games taking place on July 12.
Jump to
Baltimore Orioles at Chicago Cubs (-120)
It has been another long year for the Chicago Cubs, but they are actually betting favorites at -120 as they host the Baltimore Orioles to begin a series. Baltimore has been better than expected this season, but they still have some pretty glaring weaknesses.
Adrian Sampson is starting for the Cubs on Tuesday night, and he has pitched well this season. The Cubs were just swept by the Dodgers in Los Angeles, and they are looking to turn things around at home.
Baltimore has Jordan Lyles on the mound, and he is just 5-7 with a 4.50 ERA so far in 2022. The Orioles have a talented offense, but they can't score enough to win this game.
Take the Cubs -120 as they open this series with a win.
Cincinnati Reds at New York Yankees (-1.5)
There are some MLB matchups that look to be an absolute mismatch on paper, and this game would qualify. The New York Yankees are the best team in baseball this season, and the Cincinnati Reds are one of the worst.
To make this game even more of a mismatch, Gerrit Cole is taking the mound for the Yankees on Tuesday. Cole is 8-2 this season, and he has the support of the most lethal offense in baseball behind him.
Cincinnati might be able to sneak out a win in this series, but it's not happening against Cole. Take the Yankees -1.5 as they roll to a blowout win.
Houston Astros -130 at Los Angeles Angels
The Houston Astros are running away from the pack in the AL West Division again this season, and they are on the road in Los Angeles. The Angels were supposed to provide a challenge to the Astros in 2022, but that just hasn't been the case at all.
Los Angeles continues to get great production from Mike Trout and Shohei Ohtani, but the rest of that offense has struggled. Noah Syndergaard is starting for the Angels, and he is good enough to keep this game close.
Houston will counter by sending Luis Garcia to the mound, and he is 7-5 with a 3.81 ERA this season. The Astros are loaded with talent in the middle of that lineup, and they will win on the road at -130.