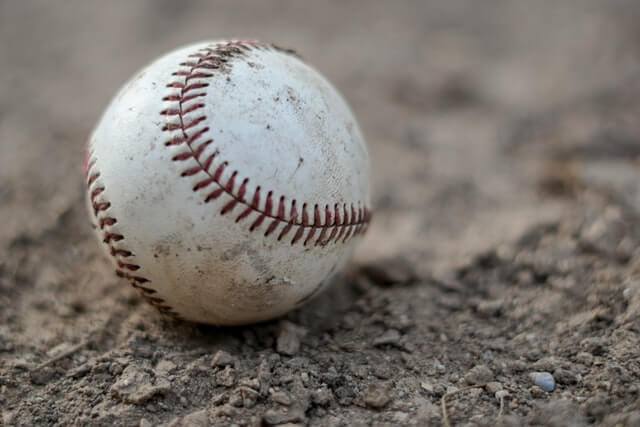 The playoff races throughout MLB continue to heat up as there is now less than a month left in the entire season. There is more emphasis on every game that is on the schedule, especially for those teams that need to pick up wins.
Betting on baseball continues to be a bit trickier than in other sports, but there are also some good betting opportunities available. Here are three of the best MLB picks to make for games set to take place on September 9th. Odds courtesy of Caesars Sportsbook.
Jump to
St. Louis Cardinals -1.5 at Pittsburgh Pirates
The St. Louis Cardinals have now taken over the lead in the NL Central Division, and they are in Pittsburgh this weekend. St. Louis is going to be big favorites in all of the games as they face a Pittsburgh team that has continued to struggle.
Nolan Arenado and Paul Goldschmidt are both MVP candidates in the National League, and the Cardinals are swinging some hot bats. St. Louis also has Miles Mikolas taking the mound in this game, and he was an All-Star this season.
Pittsburgh has some young talent in their everyday lineup, but they just haven't been able to put it together. The Pirates have had a tough time getting outs as well, and this could be a big issue in this matchup.
Take the St. Louis Cardinals -1.5 as they begin this series by winning in a dominant fashion.
Toronto Blue Jays -160 at Texas Rangers
The Toronto Blue Jays are in the middle of the AL Wild Card race, and they are set to take on the Texas Rangers on Friday night. Texas is a team that has continued to disappoint, and they are now trying to play the role of spoiler.
Vladimir Guerrero Jr. has started to heat up for the Blue Jays, and he now leads the team with 27 home runs and 82 RBIs. Toronto will also send Ross Stripling to the mound, and he has been pitching well this season.
Texas will have Dane Dunning on the mound in this one, and he is just 3-8 with a 4.37 ERA on the year. The Rangers do have some power, but they aren't good enough offensively to win games without pitching.
Take the Toronto Blue Jays -160 as they pick up a win to begin this series.
Chicago White Sox -165 at Oakland Athletics
The Chicago White Sox and Oakland Athletics will continue their series with game two set to be played on Friday. Chicago picked up a 14-2 win in the series opener, and they finally look like they are turning things around.
Lucas Giolito starts for the White Sox in this game, and he can be dominant despite being just 10-9 with a 5.21 ERA this season. The White Sox still struggle to hit for power, but there are some big bats in that lineup.
Oakland is hitting just .216 as a team on the year, and the pitching staff has struggled also. The Athletics have a tired bullpen after a long night on Thursday, and this game could get out of hand.
Take the Chicago White Sox -165 over the Oakland Athletics.