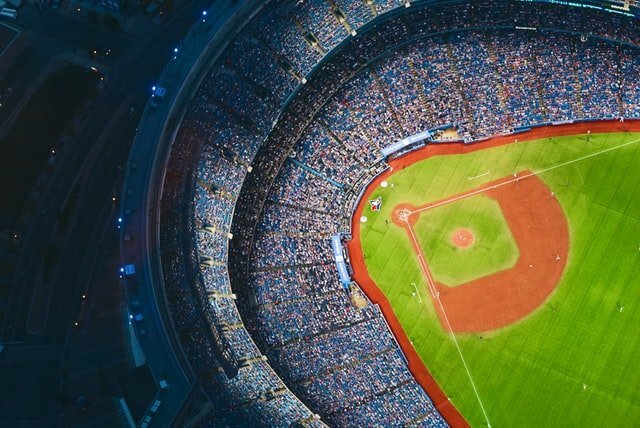 We have nearly reached the MLB All-Star Break, and that means that playoff races are heating up in each league. Teams are trying to make one more push before the Midsummer Classic, and games are starting to have some more meaning.
With a full slate of baseball games to look at on Friday, July 8, you will be able to find some good betting options. Here are three betting picks to make on Friday.
Jump to
Tampa Bay Rays at Cincinnati Reds
The Tampa Bay Rays have actually been a bit disappointing at 45-37, but they are still in the playoff race in the American League. Tampa Bay is in Cincinnati on Friday night to face a Reds team that is just 29-54 on the year.
Shane McClanahan is set to start on Friday night, and he is 9-3 with a 1.74 ERA on the season. McClanahan is the front runner to win the AL Cy Young Award at this time, but he will need his offense to deliver a bit in this game.
Cincinnati will counter with Luis Castillo, and he is better than his 3-4 record suggests. The Reds have some big holes in their everyday lineup, but they also have enough talent to do some damage if they are swinging it well.
This game could end up being close, but taking the Tampa Bay Rays at -175 is the way to go.
Minnesota Twins at Texas Rangers
The Minnesota Twins and Texas Rangers are set to begin a series on Friday, and this is an interesting matchup. Minnesota is 47-38 on the year, while the Rangers are just 37-43, but these teams are closer than their records.
It will be Sonny Gray (4-1, 2.47 ERA) starting for the Twins against Jon Gray (4-4, 3.96 ERA) for the Rangers. The biggest advantage for Minnesota comes at the plate as they are a team with a ton of power.
Minnesota has a team slugging percentage of .420, and they have been swinging the bats well of late. Texas has bounced back after a miserable start to the season, but they are still just too inconsistent.
Take the Twins -115 to win the series opener on the road.
Philadelphia Phillies at St. Louis Cardinals
The Philadelphia Phillies are moneyline betting favorites at -120 on the road against the St. Louis Cardinals on Friday. Philadelphia has been red-hot of late, and St. Louis has been heading in the opposite direction.
Zack Wheeler is set to start for the Phillies, and he is 7-4 with a 2.66 ERA on the year. Kyle Schwarber has been on a tear at the plate, and this Phillies offense is starting to take over in most games.
Veteran Adam Wainwright starts for St. Louis, and he is just 6-6 with a 3.26 ERA on the year. The Cardinals just had a rough offensive series in Atlanta, and it's hard to see them doing much damage against Wheeler.
Take the Phillies -120 over the St. Louis Cardinals.