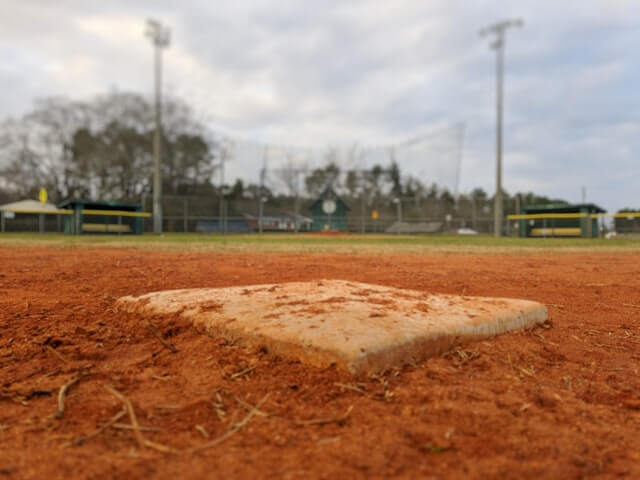 The 2022 MLB season has a little over a month remaining, and the playoff push has begun throughout the league. Some division races are tighter than others, but the Wild Card races in each league present some excitement as well.
Every team in the league will be in action on Friday, August 26th, and that means there are a number of great betting options available. With that in mind, here are the three best MLB betting picks to make on Friday, August 26th. Odds courtesy of Caesars Sportsbook.
Jump to
Boston Red Sox -125 vs. Tampa Bay Rays
The AL East has easily been the best division in baseball this season, and those standings have been changing throughout the year. The Boston Red Sox host the Tampa Bay Rays to begin a series, and the home team desperately needs a win.
Tampa Bay comes into this game having won six straight games, and they always seem to go on a run late in the season. The Rays are now 69-55 on the year, and they have been getting dominant starting pitching of late.
Boston has lost four straight games, and this team just hasn't been able to put things together on a consistent basis. The Red Sox are now five games under .500, and they are also dealing with some bad injuries.
Michael Wacha starts for Boston on Friday, though, and he is 8-1 with a 2.28 ERA. Take the Red Sox -125 in the series opener.
Chicago White Sox -1.5 vs. Arizona Diamondbacks
It's been a rollercoaster season for the Chicago White Sox as they host the Arizona Diamondbacks on Friday night. Chicago is now 63-62 on the year, while Arizona is just 56-67 in 2022.
The White Sox continue to disappoint at the plate despite having some serious talent in that lineup. Johnny Cueto starts for the White Sox in this game, and he is 6-5 with a 2.58 ERA on the year.
Arizona has lost four of their last five games, and that offense has started to come up short as well. The Diamondbacks are sending Tommy Henry to the mound on Friday, and he is 2-2 with a 3.57 ERA.
Chicago simply can't lose this game, and the offense will come up big as the White Sox (-1.5) win this game by at least two runs.
San Diego Padres -1.5 at Kansas City Royals
The 68-58 San Diego Padres are in Kansas City on Friday for a matchup with the 51-75 Royals. Neither team has been playing good baseball of late, but the Padres are a pretty clear betting favorite in this one.
Joe Musgrove starts for the Padres on Friday, and he is 8-6 with a 2.91 ERA on the year. San Diego has not been as explosive on offense as expected, but that can always change at any time.
Kansas City will have Kris Bubic taking the ball in this one, and he is 2-8 with a 5.29 ERA on the year. The Royals are not a team that can score a ton of runs, and this one could get out of hand in a hurry.
Take the San Diego Padres -1.5 as they are able to cruise to a big win on Friday night.