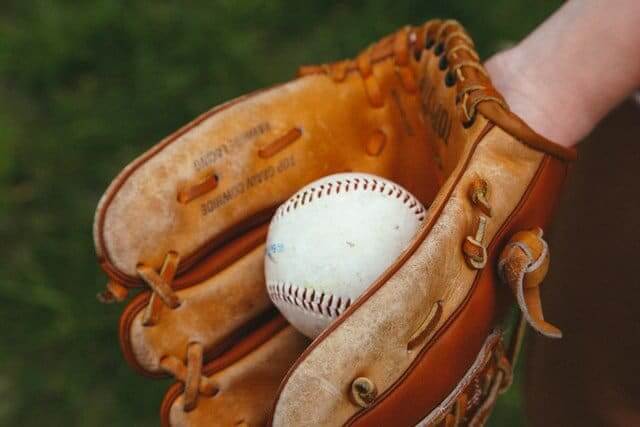 28 of the 30 MLB teams will take the field on Friday night, and that means that there are 14 games to bet on. Playoff races are really heating up across both leagues, and that adds some importance to each matchup.
Making MLB betting picks is never an easy thing to do, but it is easier in August than it is back in April. With that in mind, here are three of the best MLB betting picks to make for games taking place on Friday, August 12th.
Jump to
Detroit Tigers at Chicago White Sox (-1.5)
The AL Central Division has been a collection of mediocre teams in 2022, and two disappointing teams meet up on Friday. The Detroit Tigers are in last place in that division, and they are in Chicago to begin a series with the third-place White Sox.
Detroit is the worst offensive team in baseball this season, and they are a team with very little power. The Tigers have hit just 66 home runs on the year, and they don't have the pitching to make up for lack of offense.
Chicago has struggled on offense as well, but they still have a lineup that is loaded with talent. Michael Kopech starts on Friday night, and he can be a dominant starter despite being 4-8 on the year.
The White Sox have to find a way to turn the season around, and it starts by winning on Friday night by at least two runs.
Philadelphia Phillies at New York Mets (-195)
NL East rivals meet up in New York on Friday night as the Mets host the Philadelphia Phillies. Both teams are in the playoff field in the NL, but the Mets are simply running away with the NL East Division.
New York comes into this game with a record of 73-39, and they continue to do things right on offense. The Mets will also have Max Scherzer making this start, and he is 8-2 with a 1.98 ERA on the year.
Philadelphia has been red-hot since the beginning of June, but no one has been able to slow down the Mets. The Phillies have a feared offensive lineup, but scoring runs against Scherzer just doesn't happen often.
The Mets stay hot as they win again at -195.
Minnesota Twins -130 at Los Angeles Angels
The Minnesota Twins are in Los Angeles this weekend to do battle with the Angels. Minnesota has now fallen out of first place in the AL Central Division, but they are still right in a tight battle with the Cleveland Guardians.
Tyler Mahle is set to start for Minnesota, and the Twins are counting on him down the stretch. Mahle is just 5-7 with a 4.49 ERA on the year, but he is good enough to give this powerful offense a chance to take over.
Betting on the Angels hasn't been a good play this year, especially when Shohei Ohtani isn't pitching. Los Angeles is still playing without Mike Trout, and the offense just hasn't been able to do much damage.
Take the Twins -130 to win this game over the Angels.