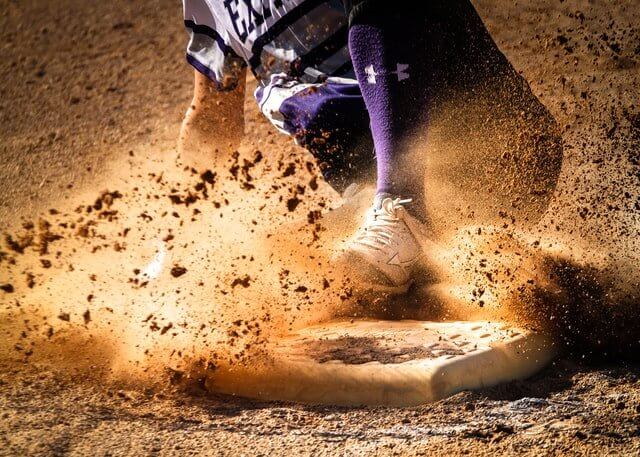 The analysts are now ranking Michigan among the group of sports betting leaders in the United States, but it has also kept the trend going as states see a drop in betting action. The May sports betting handle total in Michigan was $356.1 million, which represented a drop of around 10% from April.
This was an expected drop in total handle as there is a limited sports betting calendar. Even though month-to-month totals were down, Michigan still saw a growth of close to 40% year-over-year.
All but $20 million of the handle was done online, and that was true for the total revenue as well. Michigan sportsbooks totaled $35.9 million in revenue, and that allowed the state to collect $1.3 million in tax revenue.
The analysts are expecting the June and July totals to be even worse than in May, but things should start to pick back up in August with the start of football season. Even though Michigan did see some monthly drop from April, it was still a much smaller drop than several other Midwest states.
Jump to
Barstool Making Run at DraftKings
The top three online operators for the month of May did not change, but one company has really started to make a charge of late. FanDuel, BetMGM, and DraftKings continue to lead the way, but Barstool Sportsbook could soon break into that group.
The Michigan Gaming Control Board announced that Barstool had a sports betting handle total of $45.8 million, and DraftKings came in third place with $69 million. DraftKings has seen its online market drop every month so far in 2022, and it doesn't appear to be any better.
FanDuel Sportsbook and BetMGM combined to have a market share of 54%, but FanDuel has a clear lead in the total handled and revenue.
One Tweet Changes NBA Draft Odds
With the NBA Finals already completed, the NBA Draft took center stage earlier this week. Betting on the number one pick is the most attractive betting market on that event, and one tweet changed how that bet went down.
NBA insider Adrian Wojnarowski announced the expected top three draft picks early on Draft Day, and it changed the betting odds. The "Woj" bomb predicted that Jabari Smith would go number 1 overall in the draft, but it ended up being Paolo Banchero.
The June numbers will reflect how these bets went down, but the analysts are expecting that bettors had a big day taking advantage of the false information.
No Slowing Down Online Casinos
The online casinos and online poker sites in Michigan also saw a drop in the overall numbers, but it was extremely small. These sites continue to bring in millions of dollars, and Michigan actually posted the third-highest monthly numbers in state history.
The revenue from online casino games went over the $127 million mark, and more than $23 million was paid to the state in taxes. Some of the top sites in Michigan offer both sports betting and online casinos, and that list includes BetMGM, which led the way for the month of May.