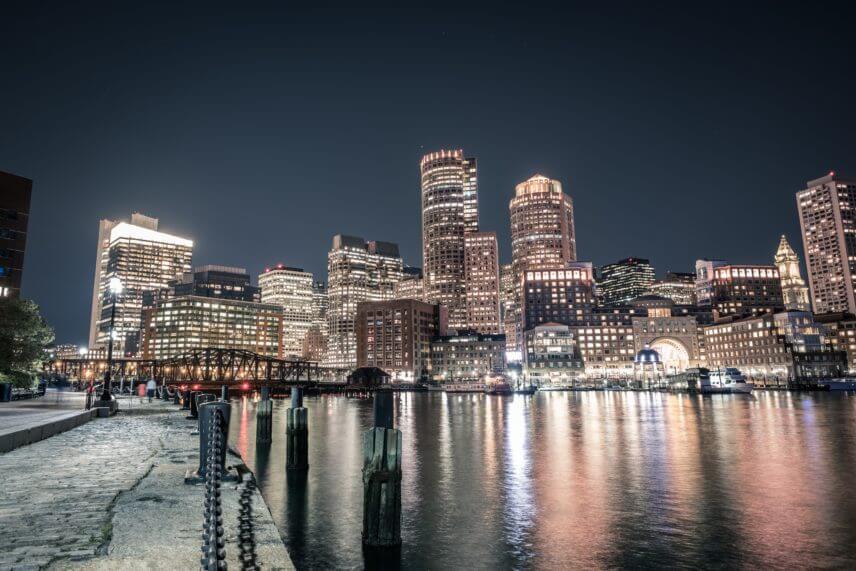 Michelle Wu is the odds-on favorite to win the 2021 Boston Mayoral Election, according to betting aggregators US-Bookies (See Disclaimer Below). Wu's odds to win are 1/10 (90.9% implied probability), and she's followed by Annissa Essaibi George, who has 12/1 odds to win (7.7%).
"At this point, Michelle Wu's odds of winning the election are overwhelmingly stronger than the rest of the field's, suggesting she's likely to become the first woman elected as mayor of Boston," says a US-Bookies spokesperson. "While Annissa Essaibi George will be Wu's biggest challenge, Essaibi Geroge's odds don't show much of a threat to the favorite."
Wu and Essaibi George clearly hold the best odds. Following the two is a two-way tie featuring Marty Walsh and Kim Janey, who are both at 80/1 to win (1.2% Implied probability). They're followed by a three-way tie featuring Andrea Campbell, John Barros and Jon Santiago, who are all 100/1 (1%).
Odds to Win 2021 Boston Mayoral Election:
Michelle Wu: 1/10
Annissa Essaibi George: 12/1
Marty Walsh: 80/1
Kim Janey: 80/1
Andrea Campbell: 100/1
John Barros: 100/1
Jon Santiago: 100/1
Disclaimer: The odds posted in this article are for illustrative purposes only, as wagering on such props is not
currently legal in any U.S. state. The data was based on betting markets offered by UK/European/worldwide
operators regulated in jurisdictions where wagering on these props is legal.