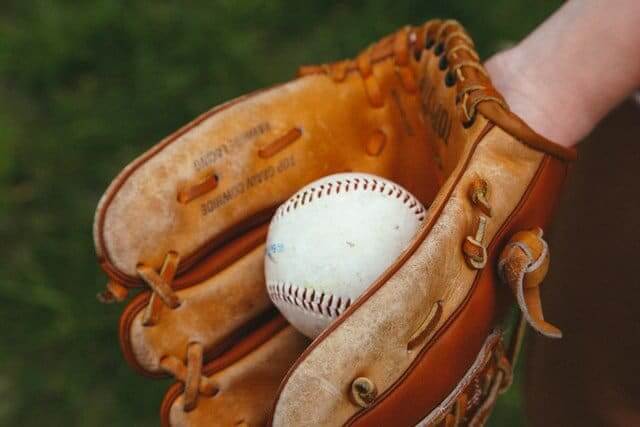 Partnerships between popular media properties and legal US sportsbook operators is a growing trend. The two sides come together to collaborate on a mobile betting app with a highly recognizable brand name.
One such partnership has been formed between Maxim Magazine and Carousel Group. The magazine has garnered a strong following of the key demographic of men aged 21 to 35. Carousel Group is a US sportsbook operator with a business presence in several key legal sports betting markets.
The combined partnership created the brand MaximBet. The initial launch of this brand recently took place in Colorado.
MaximBet is actually a rebrand of Carousel Group's SportsBetting.com. This was launched last year as the company's entry into the legal US market. One of the initial markets for the SportsBetting.com mobile betting app was Colorado along with New Jersey, Indiana, and Iowa.
Colorado was the perfect choice for rolling out the MaximBet brand. This is the strongest legal sports betting market in the western part of the country. This market also plays to the strength of the Maxim name among that younger demographic.
Another target market for MaximBet is Arizona. As that state gets ready to go live with legal sports betting, the sportsbook operator has partnered with the White Mountain Apache Tribe. The original markets for SportsBetting.com are also part of MaximBet's initial rollout plans.
MaximBet is counting on a user-friendly betting platform and an attractive bonus program to attract Colorado sports bettors. The online book has also developed a customer loyalty program as a key marketing tool.
The competition is this state among existing US-based operators is already fierce, so MaximBet has its work cut out for itself. All the major players such as FanDuel, DraftKings and BetMGM have already established a strong market presence.
MaximBet will have to create a significant point of difference to gain any sizable market share. The tagline for the loyalty program reads:
"Every bet you place inches you closer to the rewards you deserve with a loyalty program that puts you first. You can redeem your points for free credits or bank them up for access to exclusive, one-of-a-kind prizes and experiences. No matter which way you decide to play, from day one, you'll feel like you've made it."
Maxim, as a men's lifestyle magazine, is also a big part of the marketing plan. Cross promotions with MaximBet can immediately tap into the existing data base. Converting the magazine's readers into active betting customers is the primary goal.
Achieving that goal in the crowded Colorado market will be a true test to MaximBet's overall appeal. However, any tangible success should carry over to the company's expansion plans.
The ongoing support of Carousel Group is also vital to the success of this venture. This company is providing all the technical expertise and experience.
One of its strong points is a scalable and self-managed infrastructure that supports this proprietary technology.
When this partnership was first announced in April of this year, the bar was set rather high. The intent is to capture a significant share of market by 2025.