Jimmy Floyd Hasselbaink: I didn't see Frank Lampard going in to management
Commercial Content | 21+ | T&Cs Apply
With the upcoming Europa League Final, the US-bookies team, who also created the Twinspires review and the popular betting odds calculator, have spoken with the former Chelsea, Leeds United and Atlético Madrid striker Jimmy Floyd Hasselbaink. The ex-striker gave us his thoughts on Frank Lampard managerial opportunities, Antoine Griezmann's future, and Chelsea's transfer ban.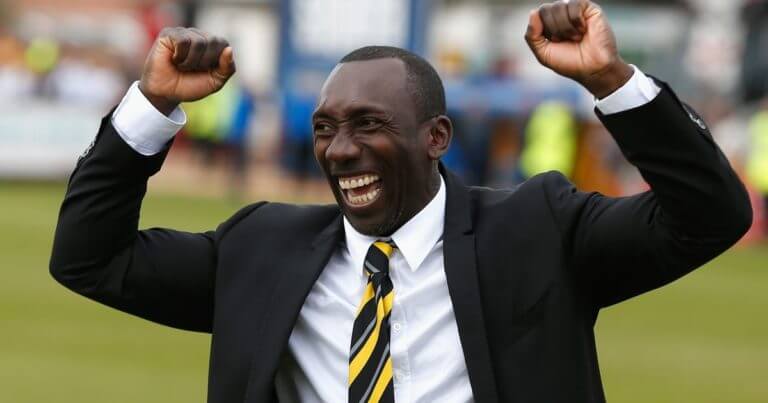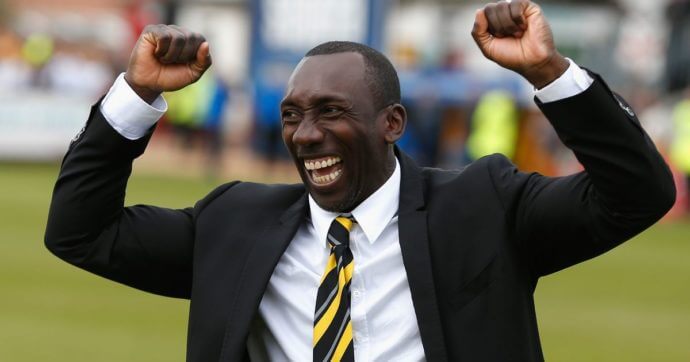 Jimmy Floyd Hasselbaink: I didn't see Frank Lampard going in to management
"I always saw John Terry going into management a little more than Frank Lampard. Don't get me wrong, Frank was a leader but he was quieter. You could see he was a born leader. You don't have to be loud to be a leader and he just did the right things, at the right times, in the right way. He's doing well at Derby and JT is in a different role at Villa. They're both going for it and doing it in their own way. It's going to be an interesting final between their two sides.
I don't think management is the next step for JT. He's at the right place, with the right manager (Dean Smith) and the right person as well, who will give him room to express himself. Its only good for his education and development to be where he is now."
Jimmy Floyd Hasselbaink: Chelsea could opt for Lampard if they have a transfer ban
"If Chelsea gets a transfer ban, I can see why they'd go for Frank Lampard. But let's not forget there's a manager in place at the moment who hasn't had a bad year. It's been difficult, but not bad.
If they hire Frank, they will need to give him time. But I can understand why they want to go for him, and he's with former Chelsea youth coach Jody Morris who knows all of the young players so I can see why. They would need to give him time to implement his way."
Jimmy Floyd Hasselbaink: Chelsea should target two Crystal Palace players if the ban is upheld
"If Chelsea doesn't have a transfer ban, I think they'll target two Crystal Palace players. Firstly, Aaron Wan-Bissaka can push Cesar Azpilicueta for a starting place and will learn a lot from him. He's a very good right back and can defend very well.
And then Wilfried Zaha brings the excitement. If Eden Hazard goes, you need somebody to take players on. Yes, they have Calum Hudson-Odoi but any good side needs four wide players, especially if something happens to Pedro or Willian. I think it will be difficult for Crystal Palace to keep them, with all due respect. If they're going to go, I think it's best for them to stay in London. Yes, Wilfried Zaha had a difficult move to Man United that didn't work out so I think it'd be good for him to stay in London."
Jimmy Floyd Hasselbaink: Antoine Griezmann has the pick of the top European clubs
"He can pick whoever he wants to play for. I would love to see him at Chelsea or in the Premier League, seeing how he'd cope with it but he can pick whatever he wants. If it is Barcelona, then what a combination that'll be with Luis Suarez and (Lionel) Messi. It's not great for (Philippe) Coutinho, it'll be difficult for him to cope with another addition but he's still a world-class player."