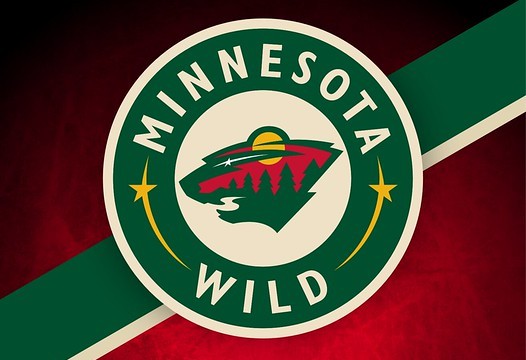 The 2021-22 NHL is currently on a break due to COVID-19 concerns, but there was a surprising division leader heading into Christmas. The Minnesota Wild currently lead the Central Division with 40 points, and now there is some optimism about their title hopes.
Despite being one of the best hockey states in the U.S., Minnesota is still looking for its first Stanley Cup title. There have been some close calls for the Wild in the past, but they have never been able to break through and win the title.
Even though the Wild are leading the Central Division, Minnesota has title odds set at just +1400. There are several teams still ahead of them at this time, and it's clear that the bookmakers still have some doubt about them.
Winning the Central Division would provide a massive boost to the Wild as they would have an enormous home-ice advantage in the postseason. Minnesota will have to get back to work in a hurry to begin the new year and hope that the momentum has not gone away.
Jump to
Central Division is Crowded
The Minnesota Wild might be winning the Central Division at this time, but they have several terrific teams trying to track them down. Winning this division would come as a major surprise to most NHL experts, and the Wild will have to work hard to hold off the competition.
The Colorado Avalanche are still battling to get into the playoff field in the Western Conference, but they remain the betting favorites. Colorado has odds set at -170 to win the Central Division, while the Wild are next on the list at +340.
This division is full of great teams, and the Wild will have a challenging schedule to contend with after the long pause. Minnesota doesn't have to win the division to win the Stanley Cup, but it would be a great start.
Beware of Teams From Florida
If the Wild can get past the loaded Central Division, they will face a tough team from the Pacific Division. The Vegas Golden Knights and the Anaheim Ducks lead that division, but the biggest challenge would come in the Stanley Cup Finals.
There are five teams from the Eastern Conference with more points than the Wild on the season, and that conference is considerably stronger than the West. Those standings are bunched up just like the Central Division, but the two best teams might hail from the state of Florida.
The Tampa Bay Lightning lead the NHL with 44 points on the year, and this is a team that has won two straight Stanley Cup titles. The Florida Panthers are right behind Tampa Bay, and this young team has enough talent to win it all.