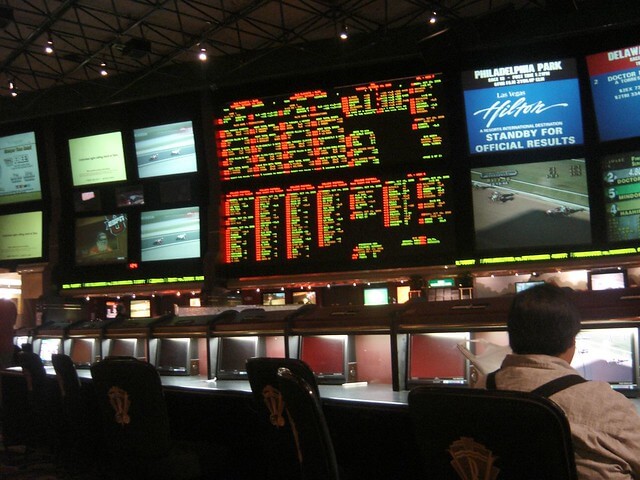 We have reached the middle of December, and that means that November sports betting totals will start to roll in. Once again, Indiana was among the first states to report, and it was another great month for sportsbooks in the Hoosier State.
The total sports betting handle for the month of November was $463 million, narrowly going past the $461 million in October. Even though this was a small amount of growth for Indiana, it still keeps Indiana on the right track.
Not only did the sports betting handle set a new record, but the total sports betting revenue also shattered the previous mark. In November, sportsbooks brought in $47.7 million in revenue for a hold percentage of over 10 percent.
The previous record for total sports betting revenue was $33.9 million, and it was set back in September 2021. That total was just $27.7 million in October, which was still a solid number from where Indiana sports betting started.
Jump to
DraftKings Leading the Way
The entire sports betting market in Indiana had a solid month of November, but it was DraftKings that led the way once again. The online sports betting handle at DraftKings in November was more than $166 million.
FanDuel and DraftKings clearly have a rivalry throughout the United States, and they are easily the two biggest operators in Indiana as well. The online handle for FanDuel was $109.8 million in November to keep the pressure on DraftKings.
BetMGM, Caesars, and PointsBet make up the 3-5 spots in the Indiana online sports betting industry. It has been the growth of these particular sportsbooks that has helped Indiana set a new record, even though they fall further behind the leaders.
Basketball Bringing in Bets
Betting on football has been the most popular market in Indiana since September, but it was another sport that drove the industry last month. Indiana is a state that loves its basketball, and that sport nearly topped football in terms of total bets.
The total betting handle for football was $136 million in November, while basketball was a close second with $132 million. Indiana is a state that allows wagering on college events, and that has helped the state grow as well.
Purdue University is one of the best college basketball teams in the country, and that has helped sportsbooks bring in more wager. Indiana University is another team that always attracts attention from sports bettors in the state.
Parlay betting has emerged as a popular way for bettors to wager on sports, and that betting type accounted for more than $120 million in November. The total baseball handle was just $1 million in November, and that will dwindle to even less than that over the winter.
Both basketball and football will continue in December and January, and it will be interesting to see which sport leads.