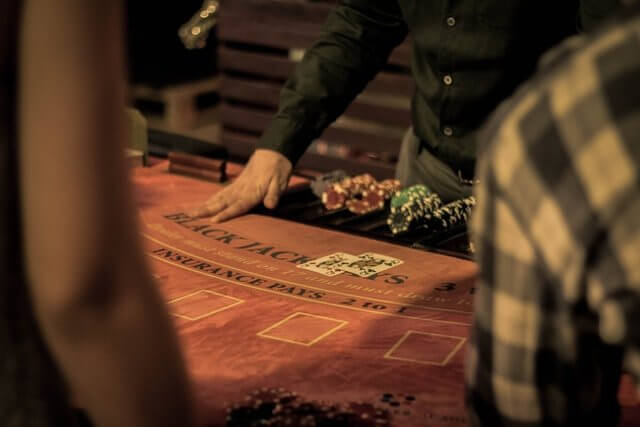 As 2020 draws to a close, this is the time of the year where legislative wish lists for next year are formed. By the end of 2021, it is estimated that more than half the states in the US will offer legal sports betting in some form within their particular borders.
However, expansion into more forms of online gambling, including sports, remains a hot topic in many states. Online markets such as New Jersey online casinos and Pennsylvania online casinos are booming, the same can be said for sports bets. More and more states what to take advantage of these exploding iGaming trends.
Regarding Illinois casinos, there appears to be a concerted effort among the state's 10 land-based casino properties to move in this direction. Closures this year have impacted their retail business without any online options to help fill the void.
Tom Swoik is the executive director of the Illinois Casino Gaming Association. This group is firmly behind a pair of measures that would help their industry. The first proposal would legalize iGaming. This would pertain to online casino games.
Illinois offers mobile sports betting through online sportsbook apps. However, players need to register for an online betting account at a land-based casino/sportsbook. The second proposed legislative change would allow online registration for a mobile betting app.
Along with New Jersey and Pennsylvania, you also have legal Delaware casinos and West Virginia casinos. Michigan online casinos are slated to launch iGaming sites early next year. Indiana casinos also appear to be moving in this direction according to its 2021 legislative agenda.
Learn about online casino in more states
Many industry experts compare Illinois to the Pennsylvania gaming market due to similar state populations. Gaming records in the Keystone State report that more than $1 billion has been wagered on mobile slots in 2020. This has created $235 million in added casino revenue. It has also generated close to $80 million in much-needed tax revenue.
PA land-based casinos have also brought in more that $1 billion in online table game betting. It was reported that betting apps in the month of October topped $19 million in revenue. This resulted in $2.7 million towards taxes based on the collected rate.
One point of contention in Illinois could be existing video machines in cafes, truck stops, and convenience stores. The number of video machines in the state tops 37,000 scattered across more than 7,350 retail locations according to the Illinois Gaming Board.
Illinois already has a strong sports betting handle as the fourth-biggest market in the month of September. Only New Jersey, Pennsylvania, and Nevada casinos posted higher numbers than a total handle of $305.2 million that month.
The issue is registering for a mobile betting account. The current in-person process is actually suppressing potential growth. September was the first full month with both DraftKings and FanDuel mobile betting apps available.
Due to closure issues with land-based casinos, Illinois Gov. JB Pritzker did suspend the in-person requirement temporarily. This was in place through mid-December and now the industry is pushing for an extension.
Most would like to see a permanent switch to online registration. However, this would require legislative approval.