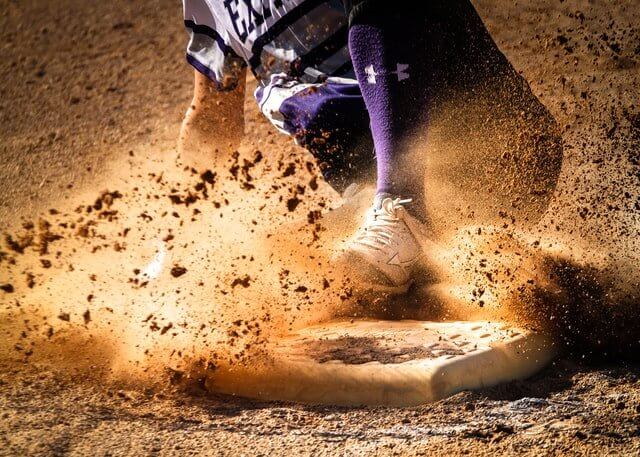 Illinois is already a massive sports betting market, but it is set to get even bigger this weekend. A number of key rule changes are set to go into effect, which is a win for sports bettors.
The Illinois Gaming Board has imposed some interesting rules since legal sports betting launched back in 2020. Some of those questionable rules are set to go away on Saturday morning. This could allow Illinois sportsbooks to see a huge jump in business.
House Bill 3136 was signed into law by Governor J.B. Pritzker in December 2021, and it takes effect on Saturday at 10:00 a.m. Illinois is already one of the biggest markets in the United States, even though there have been restrictive laws in place.
The biggest change will be in how bettors are allowed to sign up for a new account, but a new betting option will be available as well. With March Madness set to begin in just two weeks, it could lead to some record-setting numbers for the state.
Jump to
Remote Registration Returns
The biggest news from HB 3136 is that remote registration is set to return for good in the state of Illinois. Illinois and Nevada are currently the only two states that require in-person registration. That will change for the Land of Lincoln on Saturday.
Online sportsbooks in Illinois were able to take advantage of a period of remote registration after Governor J.B. Pritzker issued an Executive Order. An in-person registration has been in place since April 2021, but it hasn't had a major impact on the overall sports betting numbers.
College Betting Set to Begin
Another big change is coming as well, but it won't be noticeable to those bettors that only wager online. Betting on in-state college teams will be allowed beginning on Saturday morning, but those bets can only take place at retail sportsbooks in the state.
Josh Whitman, University of Illinois Athletic Director, fought back against this rule change, but it was ultimately included in HB 3136. Only pre-game wagers can be offered on in-state college teams, and prop betting options won't be available.
This is only a temporary rule change, and lawmakers will re-evaluate this after two years time.
Is BetMGM Ready to Launch?
BetMGM has received an online sports betting license from the IGB, and it announced that it would be launching during the first quarter. Industry experts believe that the launch will take place on March 5. Sadly, there hasn't been any news coming out from BetMGM in recent weeks.
Illinois hasn't had a new online sports betting option since Barstool Sportsbook launched in March 2021. BetMGM would add another terrific option for sports bettors, and the launch would happen at a perfect time.
Other sportsbooks in Illinois are expected to offer big bonuses and promotions this weekend as there is plenty of competition to get new customers. DraftKings Sportsbook is offering a massive reload bonus to current customers to celebrate the launch of remote registration as well.