Class III Gaming Approved for Indiana Tribal Casino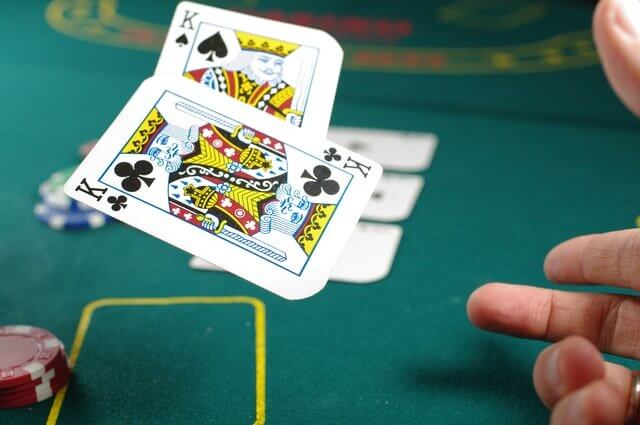 Indiana has always been a progressive state when it comes to the expansion of legal gambling unlike other states like Vermont casinos, for instance. Casino gambling was legalized in 1993 through the use of riverboats. Most of these casinos were later converted to land-based venues. There are also two racinos tied to in-state horse racing tracks.
This was one of the first states to open its borders to legal sports betting once the US Supreme Court paved the way with its landmark decision favoring state rights in May of 2018.
Recent news out of the Hoosier State notes the approval of its first tribal gaming compact. State lawmakers approved the first Native American gaming compact in Indiana on April 19. The new agreement was reached with the Pokagon Band of Potawatomi Indians.
The tribe owns and operates the South Bend Four Winds Casino in the northern region of the state. Previous state gaming laws only allowed bingo-style games of chance in the form of slot-like terminals. By reaching a compact with the state, the casino license can be upgraded to a full-service Class III gaming operation.
This expands the casino lineup to included regular slot machines, table games for Blackjack and Roulette as well as sports betting through an on-site retail sportsbook.
Learn about online casino in more states
One of the issues was the tribe's federally recognized designation. Indiana does not have any federally recognized tribes within its borders. The Pokagon Band of Potawatomi is based in southwest Michigan. However, it counts an area of northern Indiana as part of its ancestral homelands.
As far back as 1994 when the tribe was first recognized through an act of Congress, the Interior Department Bureau of Indian Affairs was granted permission to place land in certain northern Indiana counties into a trust because of these historical ties.
The Interior Department designated a 166-acre plot of land in South Bend for a Class II casino at the end of 2016. This led to the Four Winds Casino. This new legislation clears the way to move that gaming license up to Class III.
There are 13 commercial casinos up and running throughout Indiana They currently share 25% of their gross gaming revenues (GGR) with the state.
The new compact with the only tribal casino in the state lowers this rate to 10% of this venue's GGR on slots. The compact was setup with a 20-year term with a clause for 10-year renewals.
Sarah Tait released the following statement on behalf of the Indiana Gaming Commission:
"A first in Indiana's history, this compact was executed in accordance with state law and federal law and obligations and recognizes the sovereign rights of both the State of Indiana and the Pokagon Band."
More important for the tribe is exclusive gaming status in the northern portion of the state. Expansion into this region by existing commercial casino operators is now prohibited. There is currently land-based casinos in Hammond, East Chicago and Michigan City.
The tribe also operates a trio of land-based casinos in Michigan. It has plans to expand its Indiana location with a new 23-story tower hotel with more than 300 rooms. Those same plans include the addition of a spa, convention center, and rooftop pool.