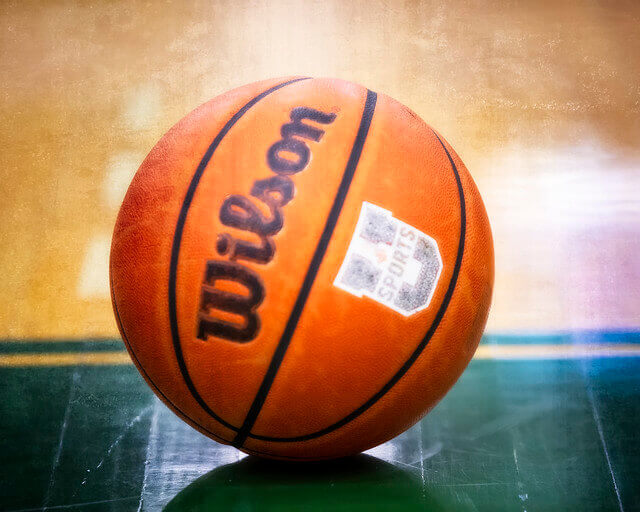 The 2022 NCAA basketball season has been full of surprises already, but the top teams continue to stay atop the list when it comes to betting odds. This is a sport that traditionally has plenty of upsets and surprises, and the betting odds shift pretty quickly.
There are still a few programs that remain as the betting favorites, and other teams continue to be on the list of dark horses. Here is a breakdown of some of the top NCAA Basketball teams and their place in respect to the betting odds.
Here are the current betting odds to win the 2022 NCAA Basketball Championship, brought to you by DraftKings:
Gonzaga +250
Arizona +500
Kentucky – OUT
Kansas +700

Auburn +900

Baylor +950

Villanova +1200

Purdue +1400
UCLA +1500
Duke +1800

Texas Tech +1800

Houston +2800

Illinois +5000
Texas +8000
Michigan +9000
Alabama +15000
Ohio State +20000
Michigan State +20000
The top of this list is full of blue blood programs that always seem to be in the mix when the calendar flips to late March. Gonzaga at +250 and Arizona at +500 are no surprise as those teams are routinely in the mix to win the national championship.
Kansas at +700 and Baylor at +950 are also not a major surprise after seeing how each program has performed over the last few seasons. It would be a major upset to not see at least two of these programs in the Final Four as the 2022 NCAA basketball calendar flips to April.
Jump to
The Year of the Big Ten?
The Big Ten Conference has not won a national championship in college basketball since 2001, and that fact will get brought up a ton once the NCAA Tournament starts. This could be the year that the losing streak ends, though, as the Big Ten is once again loaded with terrific teams.
There are so many Big Ten teams listed on the odds above that one team can easily break through and win the title. It doesn't feel like the Big Ten has one team that is clearly a betting favorite to win it all, but there are so many teams that are in the mix.
Underdogs Rule March Madness
When it comes to March Madness at the NCAA Tournament, underdogs typically come through and become the darlings of the tournament. There are some teams on the list above that would qualify as an underdog, but there are others that aren't even being worth mentioning at this time.
The eventual national champion usually isn't a huge surprise as the upsets typically happen in the earlier rounds. If you are going to make a bet on a team to win the national championship, then it would be a good decision to choose from the 20 or so teams with the best odds.