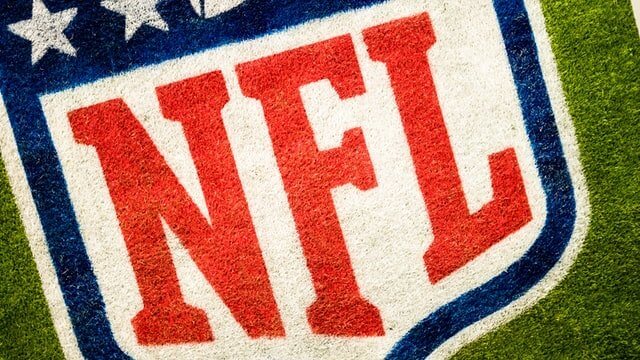 When Genius Sports landed the contract with the NFL as the league's exclusive sports data provider, the company became extremely relevant to legal US sportsbook operators. As the leader of the pack, it was no big surprise when FanDuel formed a strategic partnership with the data company.
Earlier in November, FanDuel expanded the current partnership by naming Genius Sports as its preferred programmatic marketing partner. The data company will also implement its suite of official data products and trading solutions.
Jump to
Genius Sports and FanDuel Weigh-in on the Expanded Partnership
Mark Locke is the CEO of Genius Sports. He made the following comments through a company statement:
"We are delighted to partner with FanDuel to help them create the most compelling and contextual sports betting experience possible. With official data at its heart, this partnership enables FanDuel to better engage and monetize its customer base at every step of their journey."
He went on to add:
"We couldn't be more proud to be expanding our relationship with a clear giant of US sports betting in a way that entirely validates our long-held strategic vision."
Also adding his thoughts to the expanded partnership was Niall Connell as FanDuel's general manager. He stated:
"We are always looking for ways to improve our product and the data opportunities gained via this agreement help FanDuel achieve that objective. The new suite of offerings that include official NFL data will enable us to better serve our customers and enhance America's #1 Sportsbook."
Genius Sports Lands Key NFL Deal
Back in April of this year, FanDuel became one of the NFL's official sports betting partners. That was around the same time that Genius Sports became the league's exclusive distributor of real-time NFL data.
This NFL data package included play-by-play statistics and other pertinent statistical measures. Genius Sports also assumed the role as the NFL's exclusive partner for live streaming.
The price tag for landing the NFL was high. However, this put Genius Sports in high demand with more than a few sportsbook operators in the legal US market as well as on a global scale.
These partners gained access to the NFL's proprietary Next Gen Stats (NGS) date and official sports betting data feed.
FanDuel now has the ability to utilize all of Genius Sports' NFL offerings. The primary benefit translates directly to new customer acquisition. This includes pre-match betting as well as live-game betting markets.
This expanded partnership will also enhance FanDuel's efforts with long-term customer retention. Also included in the expanded partnership is access to data-powered in-play content as well as additional live-play solutions.
FanDuel's Expanded Opportunities
While the NFL is the key component of this expanded partnership, Genius Sports brings even more benefits to the table. FanDuel will also gain date-powered in-pay contest and live-play solutions for thousands of live sporting events.
Genius Sports also has exclusive partnerships with NASCAR, the English Premier League, LigaMX and hundreds of other international leagues around the world.
Access to live in-game betting data will help to feed one of the fastest growing segments for regulated sports betting.