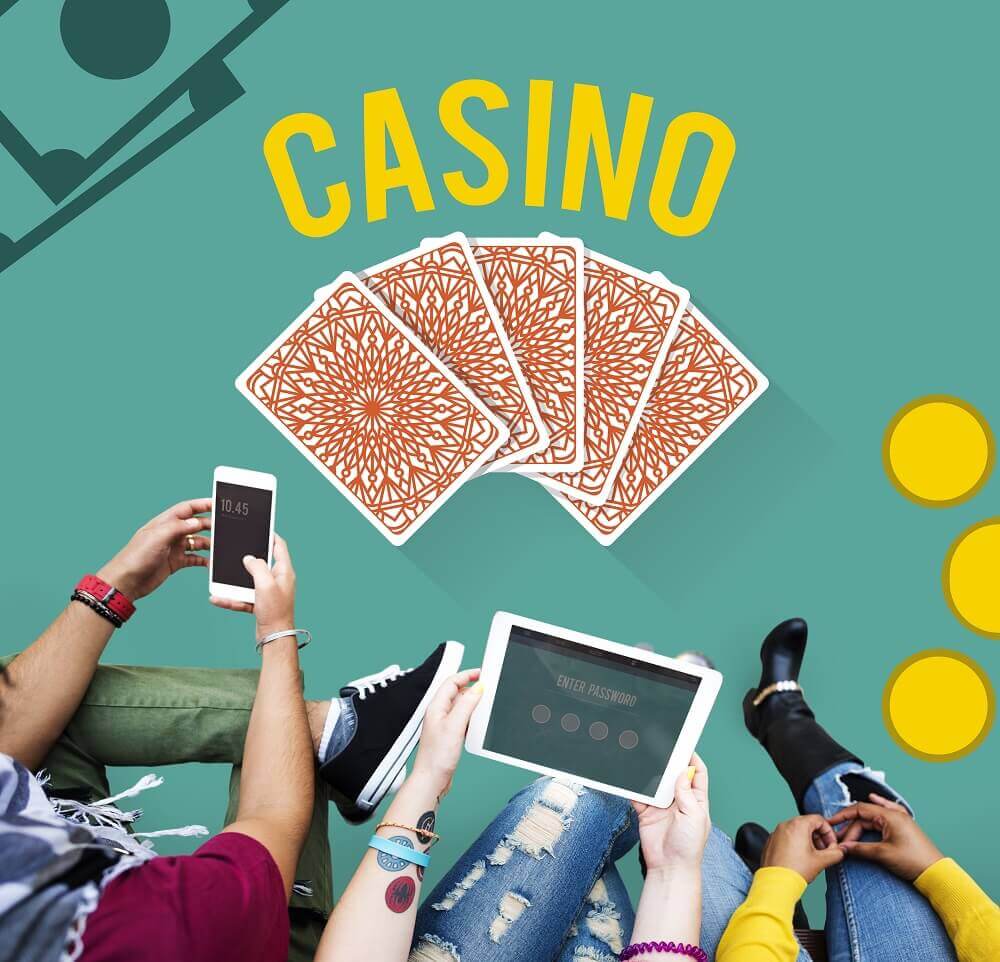 These are crazy times in Las Vegas as the casino gaming capital of the world. While existing gambling venues try to achieve the new normal, one highly anticipated new casino project is nearing completion.
All indications point towards the Virgin Hotels Las Vegas meeting its deadline for completion sometime this fall. Original projections eyed early November as the targeted timeframe. Reports on Gaming Today confirm that the property's operational team expects to have the keys in hand by then.
Virgin Hotels Las Vegas is tied to Hilton's Curio Collection. Richard "Boz" Bosworth is the CEO and President of JC Hospitality. This company is the principle owner of the property.
The goal is to formulate a definitive plan by mid-September. Further information on the actual opening will most likely be revealed at that time.
The casino partner in this hotel project is Mohegan Gaming & Entertainment. A third partner on the entertainment side of the operation is AEG Presents.
As far as the hotel design, there are three primary towers. This includes the Ruby, Pearl, and Canyon collection. They will be made up of 1,505 rooms and suites. There are referred to as three distinct offerings:
 Chambers
 Grand Chamber Suites
 Penthouse Suites
All the chambers come with the patented bed and in-room technology. The lifestyle resort has been built with an innovative design that offers advanced features tied to function. One can only hope online platforms, such as Elite Sportsbook, come with this much punch.
The property's gaming floor offers 60,000 square feet of space. The casino will be known as the Mohegan Sun Casino at Virgin Hotels Las Vegas.
Open on a 24-hour continual basis, the casino offerings include slots, table games and high-end gaming options. There will also be a full-service race and sportsbook similar to sportsbooks with sportsbook bonuses you find online.
Read more about
This property will offer one of the more impressive collection of dining options. One famous restaurateur after another will grace the list. There will also be a selective listing of bars and lounge areas highlighted by the Commons Club as the flagship brand.
There will be plenty of meeting and conventions space in that 130,000 square-foot section of the hotel. Even more attractive is the five acres of outdoor space for pools, spas, and other resort venues. Everything will be tied together with a desert landscape design. A 13,000 square-foot outdoor space has been carved out to contain The Event Lawn. This entertainment space has been reserved for private parties, special events, and outdoor concerts.
Virgin Hotels Las Vegas has quite the collaboration of industry visionaries shaping the future of this town. This could be a perfect opportunity to put the recent troubles with the current situation in the rearview mirror.
Whether the property opens this fall or early next year really does not matter. Virgin Hotels Las Vegas along with Mohegan Sun Casino can mark a new beginning for this iconic gambling town.
Read more about