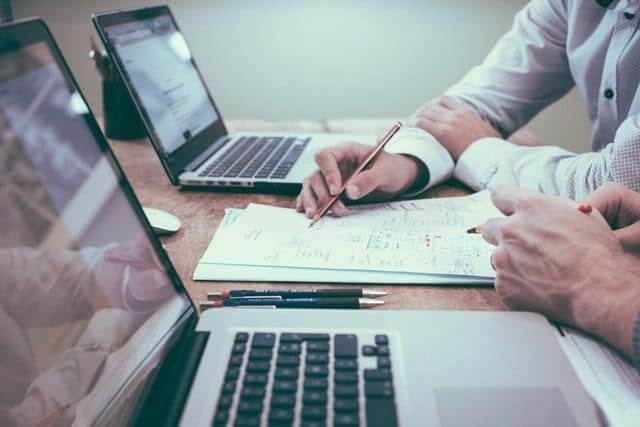 As the entire global sports betting industry continues to expand, more and more strategic business deals are taking place. In many cases, these deals are aimed toward expansion into or within the legal US sports betting market.
One of the latest deals to take place involves Endeavor Group Holdings. This is a California-based holding company for media agencies. The company has agreed to purchase OpenBet for a cash and stock deal worth $1.2 billion.
OpenBet is part of Scientific Games Corporation. This company is based in Las Vegas as a leading supplier of gambling products and services. These products and services are geared towards casinos, lotteries, sports betting operators, and online gaming sites.
Endeavor is hoping to close on the deal by the second quarter of 2022. Scientific Games will receive $1 billion in cash and $200 million in Class A Endeavor shares. The immediate plans are to combine OpenBet with the company's existing sports betting interests.
OpenBet has established itself has one of the industry's largest sports betting platforms. Its strongest base of operations are in the UK, Australia, Canada, and the United States. OpenBet has operations in 12 different legal US betting markets.
Upon news of this acquisition, the share price of Endeavor jumped 10% in extended trading. As part of an official company statement, the stated goal was to "strengthen its position in the sports betting industry."
OpenBet would be combined with IMG Arena. The latter works with 470 leading sportsbook brands worldwide. Its aim is to deliver live streaming video and data feeds. This covers more than 45,000 sporting events on an annual basis.
Endeavor is confident that the " combination of OpenBet and IMG Arena will create a unique end-to-end solution." The goal is delivering "official data and video streams, premium content, cutting-edge mobile products and best-in-class betting technology solutions."
The target customers for these products and services would be sports leagues and sports federations on a global scale.
More online casino information
OpenBet currently works with more than 75 B2B customers worldwide. In the US, this list includes 24 different sportsbook operators across 12 states.
As CEO of Endeavor, Ariel Emmanuel detailed the company's thoughts on this latest detail. Part of his comments included the following:
"OpenBet has built an incredible sports betting suite anchored in its best-in-class betting engine and now including expanded content, services and products for sportsbooks and fans. This capability set is the ideal complement to our IMG Arena sports betting business, which works directly with sports rights holders."
He went on to add:
"We look forward to growing these businesses together to capitalize on the strong secular tailwinds in the sports betting ecosystem."
Endeavor is a publicly traded company. A big part of its current portfolio is the Ultimate Fighting Championship (UFC). Along with the sports and modeling agency IMG, it also owns WME as a famous Hollywood talent agency.
Company officials at Scientific Games stated that this deal will "maximize value for our shareholders." It will also "rapidly advance our vision to become the leading cross-platform global game company."