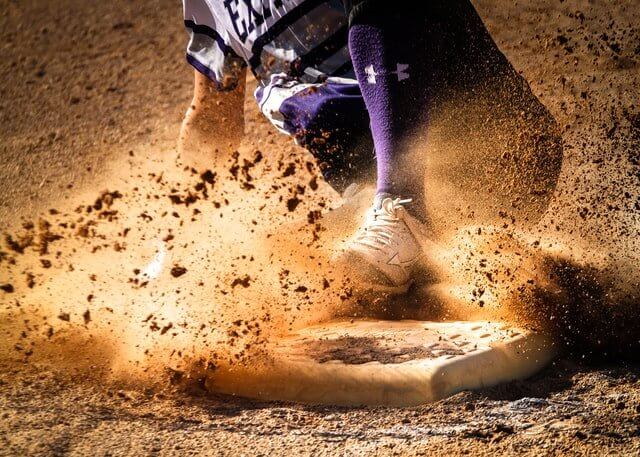 The biggest players in the legal US sports betting industry according to share of market are FanDuel, DraftKings and BetMGM. A host of other players are jockeying for position to close the gap.

This marketplace has gotten crowded fast with more than half the states in the country expected to offer some form of legal sports betting by the end of the year.

Online sports betting and iGaming shares a global stage. Outside of the US, there are any number of gaming companies that have already made their mark worldwide. Many of these companies view the US as an excellent opportunity for future growth and expansion. However, they also understand the elevated cost of entry.

This situation still opens the door for a strategic approach to establishing a business presence in the US. One Italian-based global gaming technology company has decided to take this route to market.

Elys Game Technology Group specializes in interactive gaming and sports betting applications. The company offers B2B gaming products and services to the leisure gaming industry. On a global basis, Elys' primary focus has been sports betting.
Latest Hollywood Casino News

As part of a slow and deliberate expansion into the US market, the company is focusing its attention on just one location and that happens to be Our Nation's Capital.

Elys Chairman Michele Ciavarella recently released the following company statement:
"Our go-to-market strategy is to begin with land-based channels and then evolve to mobile platforms. We're not competing against the bigger online sports betting companies who are buying all the advertising.
Our strategy, especially in DC, is to provide technology and know-how to ground locations who want to run a sportsbook. Everything from casinos to convenience stores. We want to help them serve their loyal customer base."

Elys has attributed its success to taking an "omnichannel approach" that combines the company's online and land-based betting platforms.

Mr. Ciavarella went on to add:
"We began learning the business aspect of the US in 2018. You have to study the market before you jump in. We have purposely taken a prudent and methodical approach. This is a marathon. The US does not have any federal laws regulating gaming. They've left it to the states, and we're in the very early stages of what I believe will be a 15 to 20-year cyclical trend."

Modeling the sports betting system in Europe, Elys is looking to work with small businesses such as bars, restaurants and coffee shops as far as helping them launch sports-betting platforms.

The long-term plan is to use its proven model in Italy to uncover business opportunities in the US market. While the company does not have any US-base of operations at the present time, that is expected to change in the coming months.

Interestingly enough, Elys' marketing strategy does not incentivize entry-level sports bettors through bonus offers and promotions. The company believes that attracts the wrong type of customers.

Plans for entry into the US sports market via the District of Columbia are set to coincide with the start of the 2021 football season in early September.