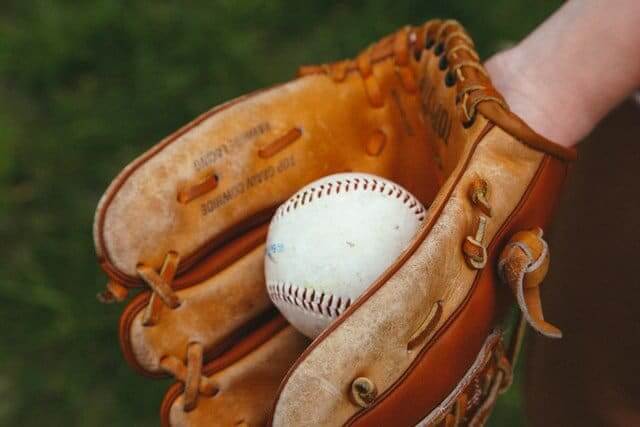 Wrigley Field is ready to expand even more in the coming months as DraftKings Sportsbook is coming. Construction is already underway, and DraftKings will be one of the new betting options in the city.
When the state of Illinois officially passed an expanded gaming bill, professional sports teams were included as a part of that deal. As a way to boost revenue, professional teams and their home stadiums were able to partner with a sports betting company to establish a retail sportsbook.
DraftKings quickly partnered with the Chicago Cubs, but all that partnership initially brought was some advertisements from the sportsbook. That is all going to change soon as a brand new DraftKings Sportsbook is coming to the Wrigley Field.
One of the reasons for this delay is the fact that the city of Chicago had rules in place that prevented new gaming facilities to be built. After that law was changed, DraftKings was able to take the next step, and it's also going to allow for the first-ever casino inside city limits.
Illinois sportsbooks have quickly emerged as one of the top sports betting markets in the United States. It's only going to continue to grow. Not only will DraftKings soon have an even bigger presence but Bally's is ready to enter the state also.
Jump to
Details of the Sportsbook
The brand new DraftKings Sportsbook is not going to be actually inside of Wrigley Field, but it will still be on the corner of Sheffield and Addison. The official plan is to have this sportsbook open up in 2023. It will become the first stadium sportsbook in the state of Illinois.
The new DraftKings Sportsbook will be open year-round, even when the Cubs are not in action. Capacity in this new space will be up to 1,000 people, and it's going to create another top spot in the Wrigleyville area.
DraftKings is already live in the state of Illinois as an online sportsbook, and it is actually one of the leaders in the market. By partnering with the Chicago Cubs, the MLB team will receive a portion of the sports betting revenue.
Bally's Being Aggressive in Chicago
Plans for a Chicago casino have been in the works for a few years. Sadly, the city was unable to get any companies to apply for a license. A high tax rate and a battle of location kept many companies from submitting a bid, but Bally's has won the rights to the casino.
Bally's will make things official later this month. Also, the company has already laid out plans to be officially open at some point in 2025. In the meantime, Bally's is going to open up a temporary casino inside of the city so that gamblers have a place to play.
The BallyBet Sportsbook app is not yet live in the state of Illinois, but that will be another part of this new partnership with the city of Chicago.