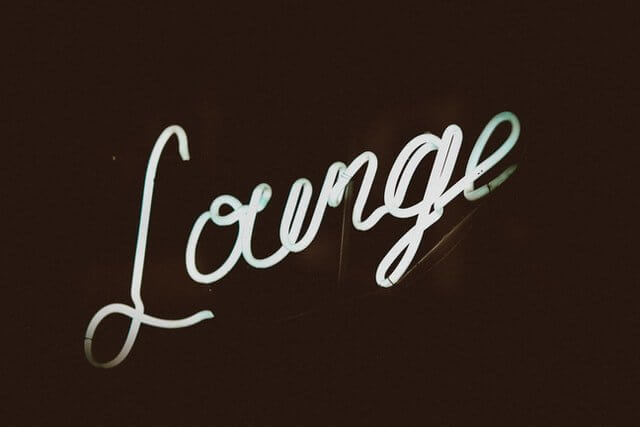 As one of the biggest legal US sportsbooks and daily fantasy sports (DFS) sites, DraftKings is always looking for new ways to reinvent itself.
The Boston-based company will always derive the majority of its profits from legal online sports betting. However, DraftKings remains committed to expanding its marketing presence through various strategic partnerships in the retail sector.
The latest collaboration is with the national entertainment entity Sports & Social. A new strategic relationship has been formed to create an upscale sports betting experience.
Sports & Social/DraftKings' sports bars are planned for both Nashville and Detroit pending each state's regulatory approval. Sports & Social has gained a reputation for operating first-class entertainment venues that also offer high-end dining options. DraftKings will add the legal sports betting platform to the mix.
This partnership has turned to ICRAVE for the development of these Sports & Social/DraftKings venues. This firm has earned international acclaim for providing award-winning strategy, design, and development solutions in the field.
The end result is designed to fill a niche. These venues will offer an "upscale, premier sports and entertainment experience."
DraftKings Chief Business Officer Ezra Kucharz had this to say about the new entertainment concept:
"Today, so much of sports betting is focused on the mobile-technology aspect, however, the in-person experience is an integral layer that we look forward to advancing alongside Sports & Social's premier dining and entertainment offerings.

By aligning with one of the fastest-growing entertainment concepts in the country, we now have an opportunity to bring our world-class products to life by offering engaging, interactive, and fan-first destinations to skin-in-the-game customers."
DraftKings has business operations in 14 different states. This includes both retail sportsbooks and online sports betting through the company's highly popular mobile sportsbook app. Expansion plans are always in the works as more and more states legalize betting on sports.
Part of this expansion covers the legal retail sector where DraftKings currently operates 10 land-based sports betting venues. Overall, the company remains focused on giving its customers an expanded number of betting markets and options. This includes expanded prop bet options and live in-game wagering.
Read about sports betting in more states
DraftKings has also been extremely active in pursuing sponsorship opportunities with professional sports leagues as well as individual teams. Collaborations in this realm are also creating unique betting experiences for their customers.
Sports & Social has been able to establish itself as a major player in the dining and entertainment industry. The primary business concept focuses on creating an upscale gaming venue and social lounge.
This concept seeks to provide best-in-class audio and visual technology for viewing live sporting events. Dining options include made-from-scratch recipes combined with craft cocktails and exciting entertainment.
Sports & Social is part of Live! Dining and Entertainment as a subsidiary of The Cordish Companies. This is one of the largest and most successful developers and operators of restaurants and entertainment facilities in the country. The company also owns and operates casino and hotel properties in various US gaming markets.
The heaviest concentration of Pennsylvania casinos is located in anchored by Live! venues in Pittsburgh and Philadelphia. Additional locations for Sports & Social/DraftKings venues are planned over the coming months.