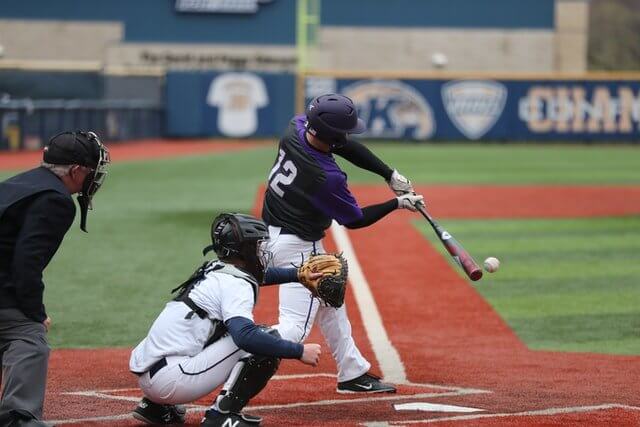 DraftKings first made a name for itself as a Daily Fantasy Sports League website. With the legalization of sports betting in the US in early 2018, the site quickly expanded its services to offer a sportsbook for betting on the games.
As more and more states open their borders to legal sports betting, DraftKings has stepped up its efforts to fuel its incredible growth as a market leader. This has resulted in numerous strategic partnerships as well as a few strategic acquisitions.
Based in Boston, the latest company news headlines involve the recent acquisition of Vegas Sports Information Network which is more commonly referred to as VSiN. This sports betting broadcast company was founded by the famous sports broadcaster Brent Musburger along with members of his family.
VSiN took the airwaves in Las Vegas in 2017. The company continues to produce up to 18 hours of sports betting content on a daily basis. Under the terms of the sale, DraftKings will keep Brian Musburger as the CEO. It also plans to let VSiN maintain its editorial independence.
One of DraftKings' three founders is Jason Robins. His acting role with the company is CEO and Chairman of the Board. His recent comments as part of an official company statement on buying VSiN included:
VSiN creates authentic and credible content that resonates with sports bettors at every level, whether they're experienced or new to sports betting. In addition to its brand equity among sports bettors and engaging talent roster, VSiN also has an established infrastructure that DraftKings can immediately help expand, in hopes of adding value to consumers who are looking to become more knowledgeable about sports betting.
DraftKings offers its sports betting services in 14 different states at the present time. It is estimated that more than half the 50 US states will offer some form of legal sports betting by the end of this year. Many other states are addressing the issue through the legislative process.
Along with FanDuel as another daily fantasy sports/sport betting site, DraftKings has been able to capture a sizable share of the legal US sports betting industry in a relatively short amount of time.
Also weighing in on this newly established partnership was Brian Musburger through an official statement. He added:
We created VSiN as a destination for sports bettors to find the most credible content to help inform their wagering decisions. Harnessing the power and network of the DraftKings brand will allow us to reach an even wider audience with our unique content.
VSiN broadcasts its daily sports betting content from its primary studio in South Point Casino, just off the famous Las Vegas Strip. The network also offers live sports betting content from a remote studio in the Circa Sportsbook that is part of Circa Las Vegas in the downtown area.
Marketing itself as The Sports Betting Network, this is the first multi-platform broadcasting company that is dedicated to delivering news, in-depth analysis, and proprietary content to sports betting fans.
Taken from the company website, "VSiN is committed to inform, engage and inspire experienced sports bettors as well as those new to the experience."