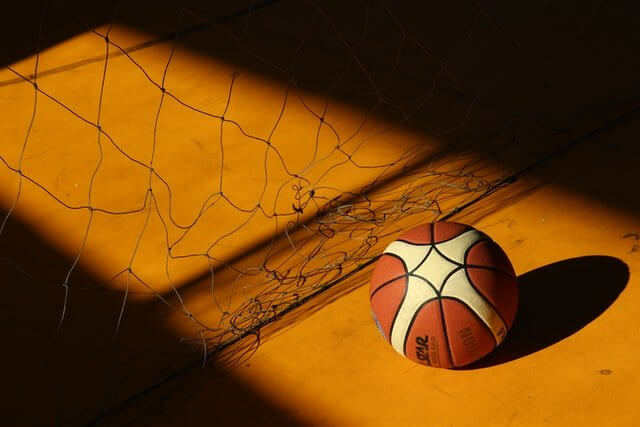 With Selection Sunday just a few weeks away, every single college basketball game is now that much more important. Some teams are trying to play their way to the right side of the bubble, while others are still looking to win a conference title.
You are going to find big games in nearly every conference this weekend, but three of the best leagues have some huge matchups scheduled. Here is a look at some of those games to watch over the next few days.
Jump to
Big Clashes in the SEC
There are two very important games in the SEC on Saturday, and each team features a matchup of Top 25 teams. Arkansas hosts Kentucky in one of the matchups, and Tennessee will play host to Auburn in the other game.
Kentucky has won two straight games without its starting backcourt, and the Wildcats are clicking on all cylinders. Arkansas is a team on the rises as well, and that offense has the ability to give any team trouble.
Tennessee and Auburn should be a contrast of styles as the Volunteers want to defend and the Tigers want to run. The team that establishes its identity should be able to win this game, but don't expect much separation at all in this battle.
Kansas Jayhawks at Baylor Bears
The biggest game of the weekend takes place in the Big 12 Conference, and it's a matchup between the Kansas Jayhawks and Baylor Bears. Both teams are ranked in the Top 10, and each could easily go on a run to the National Championship this season.
Kansas blew out Baylor earlier in the year, but that game was at home for the Jayhawks. Life on the road in the Big 12 Conference is never easy, and the Jayhawks will have to make shots to win this game.
Baylor looks like a team that is capable of winning another national championship, and the Bears are terrific on the defensive end of the floor. This should be a terrific battle and don't be surprised to see Baylor get some revenge in this game.
Big Ten Race Is Extremely Tight
The Big Ten Conference standings are extremely tight at the top, and there are some key games in this league this weekend. Purdue and Illinois are arguably two of the favorites to win the league, and each team has a tough matchup this weekend.
Purdue is on the road at Michigan State, and the Breslin Center is never an easy place to win. The Spartans have been struggling a bit of late, but they will give the Boilermakers a terrific challenge in this matchup.
Illinois is on the road at Michigan, and the Wolverines remain one of the most talented teams in the league. Michigan will have trouble containing Kofi Cockburn, but Illinois will have to make some shots if they want to avoid the upset.