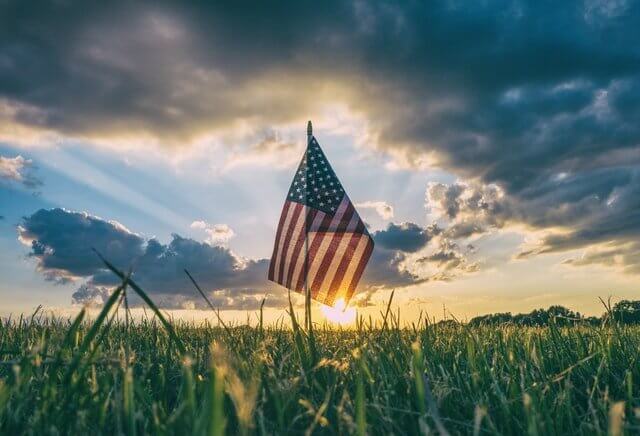 There are roughly 21 states plus DC sportsbooks currently offering betting in some form. There are another handful of states working through the regulatory process to launch legal sports betting within their borders.
Given the tremendous task at hand, more states than not are falling short of their rollout plans. The big carrot they are all chasing is the start of the new football season, more particularly the 2021 NFL regular season.
The reigning Super Bowl Champion Tampa Bay Buccaneers will begin their defense of that title on Thursday, Sept. 9 in a home opener against the Dallas Cowboys. The 2021 college football season gets underway on the last Saturday in August with a limited slate of games.
The following is a breakdown of where are few of these states are in the rollout process.
On Target
One state that should be up and running with betting is Arizona sportsbooks. All the I's have been dotted and the T's crossed in the regulatory process.
The Arizona Department of Gaming (ADG) is finishing up the process of finalizing all the rules and regulations for legally wagering on sports both at retail and online sportsbooks. As long as there are no bumps in the road, Arizona sports fans should be able to place bets on that Dallas at Tampa Bay clash.
There are eight sportsbooks in Arizona that are already in place including market leaders FanDuel and DraftKings.
Close But No Cigar
Louisiana online sportsbooks are a top candidate for this list with some unforeseen delays in the regulatory process. The biggest issue was Mike Noel stepping down as chairman of the state's Gaming Control Board in June.
In recent developments, Gov. John Bel Edwards named former state Senator Ronnie Johns as the new chairman. This is a step in the right direction but there is little chance that Louisiana will meet that Sept. 9 deadline for launch.
The approval process for rules and regulations could actually drag into early next year. Louisiana sports fans should be able to legally wager on Super Bowl LVI barring any further delays.
Another state that is likely to come up short on the Sept. 9 launch is Maryland. The state's Lottery and Gaming Control Board recently approved an initial set of rules and regulations governing legal sports betting.
These rules and regulations will undergo full scrutiny by the Maryland General Assembly Joint Committee on Administrative, Executive and Legislative Review. The Maryland Register will then publish the finished documents for public review.
Given that the public review could last as long as 30 days, potential sportsbook operators still have to work through the application process. The current timeline puts Maryland on pace to launch legal sports betting sometime later this fall.
Still Up In the Air
A few of the other states working through the regulatory process include New York sportsbooks and Florida sportsbooks as major markets. Massachusetts online sportsbooks are still moving through the legislative process but lawmakers remain optimistic for a positive outcome.