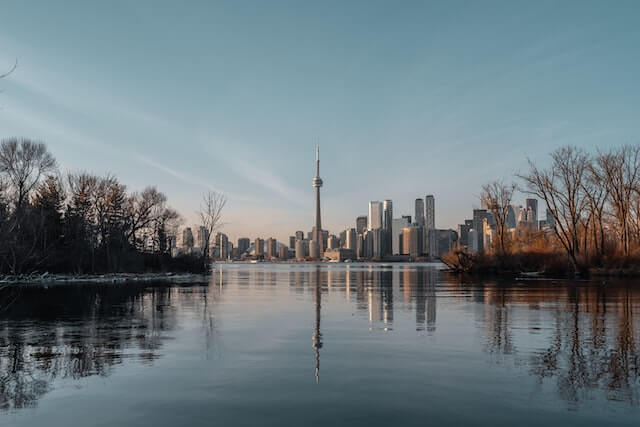 Plans to host a retail sportsbook at Niagara Casino are shaping up this September. The company posted jobs on Linkedlin for a supervisor and an ambassador for the sports betting establishment.
Great Blue Heron Casino in Port Perry (northeast of Toronto) is also hiring a sportsbook supervisor. The company has tips its hand on applying for a sports betting license.
Canadian Gaming Association President and CEO Paul Burns comments:
"There is a desire to try and have everyone up and running September, which has always been the agenda that people were shooting for."
As the reply for a September launch date, he added:
"Some are working hard to try and get there. I understand they're getting closer to getting agreements in place between OLG and casino operators. I can only hope it's soon. Unfortunately, it's taken too long. I hope they make it."
Jump to
Ontario Lottery and Gaming Corporation's Listings
The OLG owns Casino Niagara and Fallsview Casino Resorts. The government-company manages gaming facilities, province-wide lottery games, PlayOLG internet gaming and other electronic gaming products.
Back in 2019, Mohegan Gaming & Entertainment (MGE) had managed Casino Niagara and Fallsview Casino. The developer and operator of entertainment is located in the USA, Canada and South Korea.
Rich Roberts is president of Mohegan Digital. He comments:
"We're taking advantage of our Fallsview name, which is arguable the most recognized casino property in Ontario, and really building that reflects what Fallsview is – an extension of the property."
He also added:
"Think of this as Fallsview in your pocket. When you leave the casino, you bring the brand with you. And the goal is for the brand to bring you back to the casino."
Roberts also sees the retail sportsbook as a prominent location for sports betting. Casino Niagara would be first to take the plunge. Fallsview Casino Resort will follow right behind. The casino resorts is built on a cliff overlooking the Horseshoe Falls.
Discover online casino in your state
Other Ontario Retail Sportsbooks
It remains to be scene how many Ontario casinos would place a retail sports betting site. A few logical choices includes Caesars Windsor, Casino Woodbine and Casino Rama. Other land-based casinos would join the list.
Ontario sports bettors are surrounded by nearly 10,000 retail sportsbook locations in OLG PROLINE. Convenience stores, grocery stores, gas locations and drug stores fill the list. Mobile locations are easier but dropping off a bet while picked up a gallon milk is easy too.
OLG also launched a online sport betting product PROLINE +. The fasters, more convenient way to place of bet launched in August of 2021.