Having won the PGA Championship for the second straight year for his fourth career major, Brooks Koepka has put himself on a run only a few golfers have matched or exceeded, including this generation's standard-bearer, Tiger Woods.
Starting Thursday at Pebble Beach – the same course Woods brought to its mercy along with the field in a record-shattering 15-stroke victory in 2000 – Koepka has the chance to do something Woods has not, along with every other golfer in more than a century, which is to win three consecutive U.S. Open titles.
While Pebble Beach is the site of Woods' biggest victory, its familiarity and not-so-prodigious length offers rewards for shot-making as well as bombing. Accuracy will be needed over 72 holes, especially considering the USGA's reputation for making a diabolical first cut of rough, as Pebble Beach hosts the event for the first time since 2010. That year, Graeme McDowell became the first European player to win the U.S. Open since Tony Jacklin in 1970.
There are no lack of contenders, though the list of favorites is most certainly a select few. So without further ado, let's look at five Americans and five Europeans who could lift the U.S. Open trophy after four challenging rounds on the Monterrey Peninsula.
Brooks Koepka (+900) – One of three co-favorites, Koepka is coming off a successful defense of his PGA Championship title at Bethpage Black, extending a staggering run of play at the majors. It was his fourth major in his last eight starts, a run matched or bettered by Woods, Jack Nicklaus, and Ben Hogan since a fourth major was added to the rotation.
Koepka has finished worse than T-11th just once in his last eight majors and 18th or better in all five U.S. Open appearances. He is trying to become the first golfer to win three straight U.S. Open titles since Willie Anderson accomplished the feat from 1903-05, and his lone appearance at Pebble Beach for the 2016 Pro-Am resulted in a T-8. Seemingly impervious to pressure and nerves, this could very well be Koepka's tournament to lose.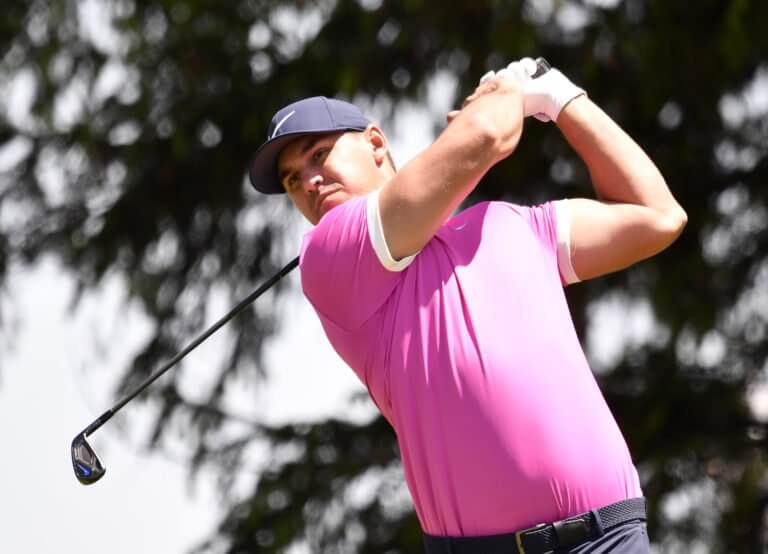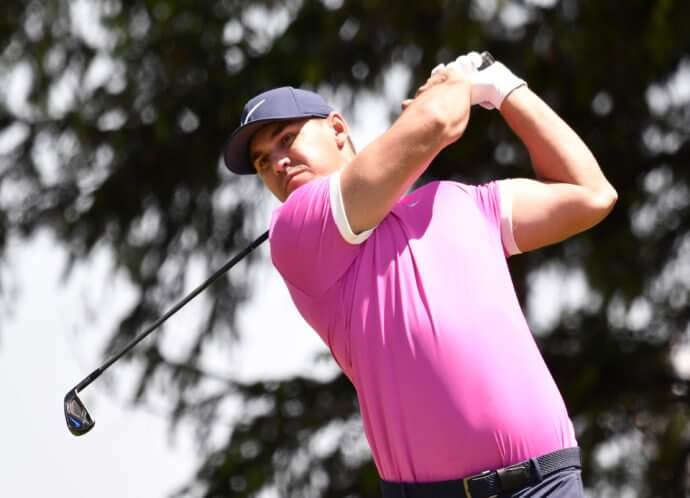 Rory McIlroy (+900) – The 2011 U.S. Open winner knows a thing or two about lapping the field in this event, having recorded an eight-stroke win at Congressional while setting a scoring record at 16-under-par. The Northern Ireland native also has four major titles to his credit and coming off a scintillating performance at the Canadian Open in which he shot a final-round 61 to finish 22-under while recording a seven-shot victory.
Aside from missing the cut at The Memorial, the only tournament in his last 12 starts McIlroy failed to place in the top 10 was his T-21 at The Masters. A positive omen in McIlroy's favor was his taming of the poa greens in Ontario, the same surface at Pebble Beach.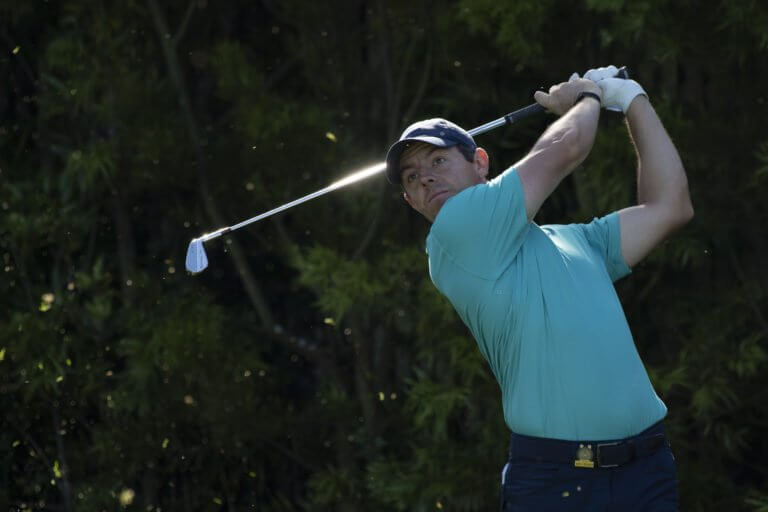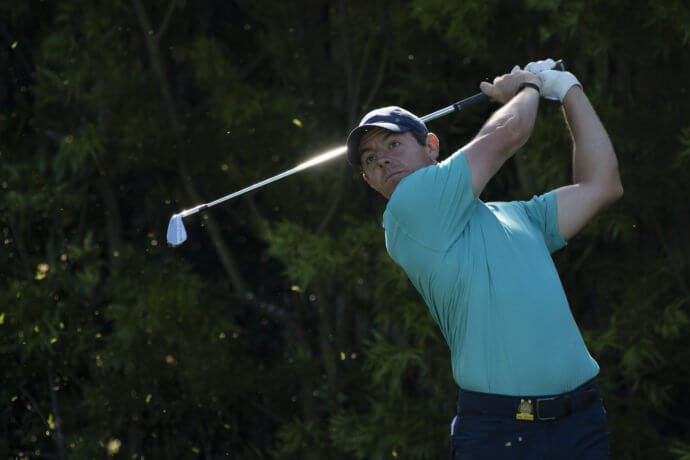 Tiger Woods (+1,100) – Just off the favorites, the three-time U.S. Open champion began his "Tiger Slam" at Pebble Beach in 2000 when he simultaneously held all four majors after capping the run with a 2001 Masters triumph. Since adding a fifth green jacket in April, Woods missed the cut at the PGA Championship and finished T-9 at The Memorial.
Woods finished T-4 when Pebble Beach hosted the 2010 U.S. Open and he also won the Pro-Am here in 2014. Unlike McIlroy, Woods has struggled on poa greens this season, with his worst putting stats coming at the Genesis Open and WGC-Mexico.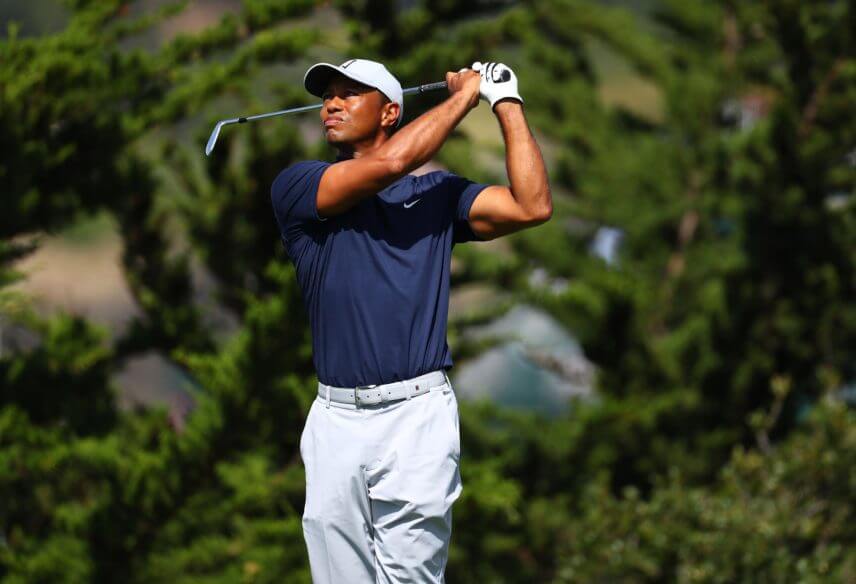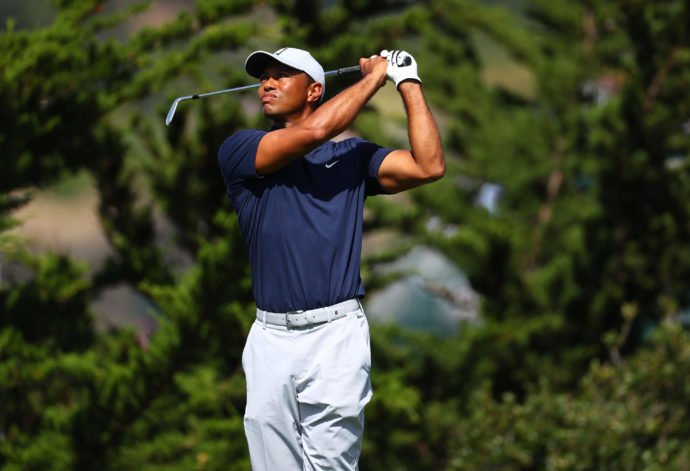 Justin Rose (+2,700) – Joint-seventh among oddsmakers, also on Caesars app, Rose has been in a funk since his third-place finish at the Wells Fargo Championship and has not placed better than 13th in his last three starts. Aside from winning the 2013 U.S. Open at Merion, Rose also has a spotty track record in this event – he has missed the cut six times but placed in the top 10 four times. His T-10 last year was the first time he made the U.S. Open cut since 2015.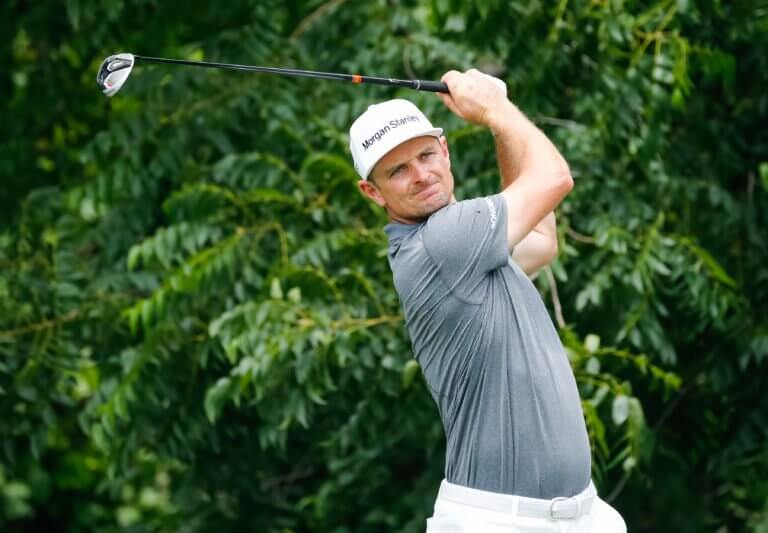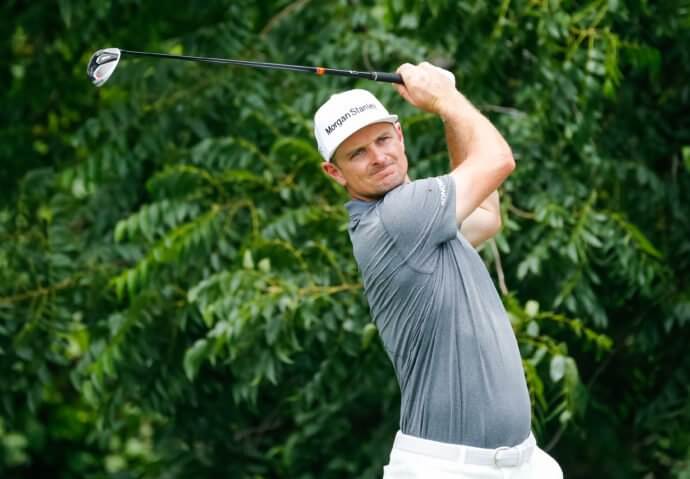 Dustin Johnson (+900) – The last of the joint-favorites with Koepka and McIlroy, Johnson is looking to add a second U.S. Open title to the one he won at Oakmont in 2016. One of the biggest hitters on the Tour, Johnson has been on the verge of a breakthrough for his second major with runner-up finishes both at Augusta and the PGA Championship this year.
Johnson has 10 top-10 finishes in his last 17 majors and has finished fourth or better in five of his last six U.S. Open starts – the lone outlier being the missed cut at Erin Hills in 2017. He also has a stellar track record at Pebble Beach, winning the Pro-Am twice and finishing runner-up twice. He also was the 54-hole leader by three strokes at Pebble Beach in 2010 before an early meltdown resulted in a final-round 82.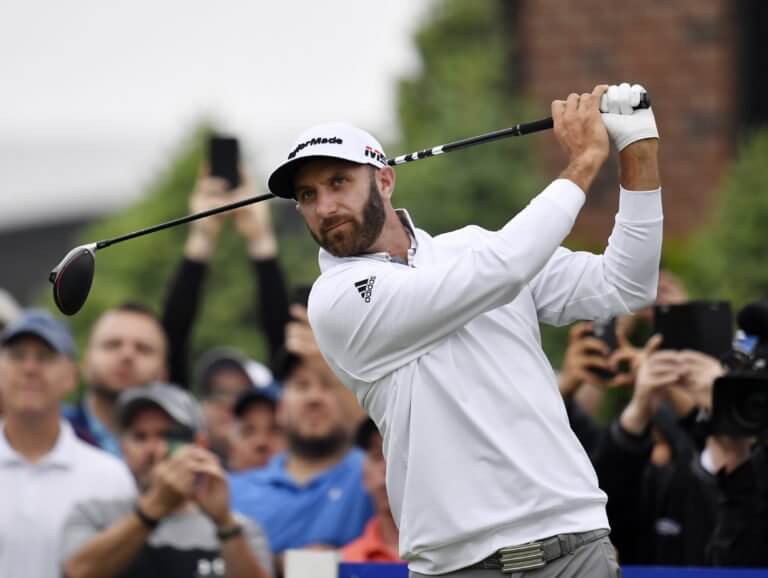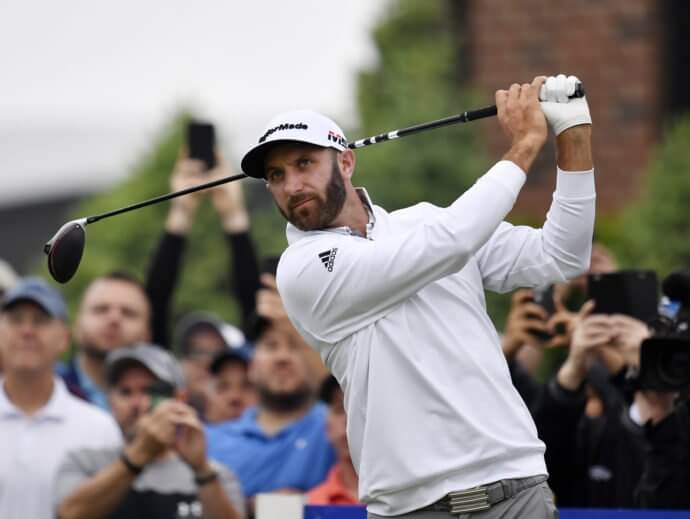 Francesco Molinari (+3,700) – While one of the top Euro players at this event, Molinari does not seem to have gotten over his Sunday collapse at Augusta. He has not finished better than 48th in three starts since The Masters and has had only one sub-70 round in his last 10 overall. The U.S. Open has also been Molinari's worst major, having missed the cut four times in eight appearances – including at Pebble Beach in 2010 — while failing to finish better than 23rd in the four he played all 72 holes.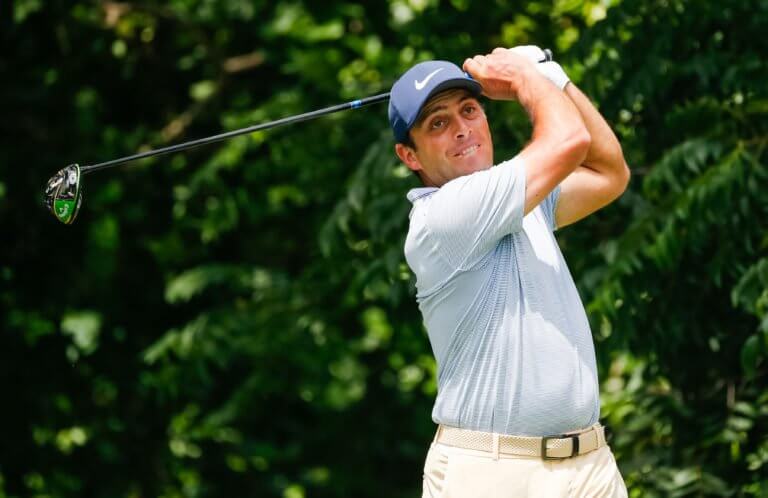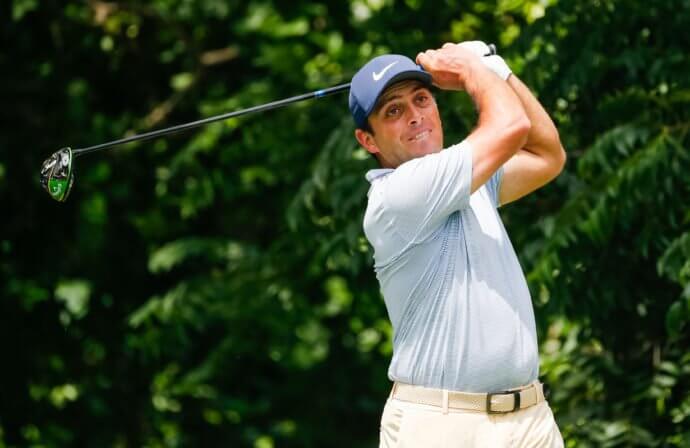 Patrick Cantlay (+1,900) – Joint-fifth among oddsmakers, as you can see on the William Hill app, with Jordan Spieth, Cantlay is one of the hottest golfers on the Tour after recording his second career victory at The Memorial earlier this month. The Long Beach native will also be the hometown favorite at Pebble Beach, and Cantlay brings a solid track record at the majors in to this event – he, along with Koepka and Johnson, are the only golfers to post top-10 finishes at The Masters and PGA Championship.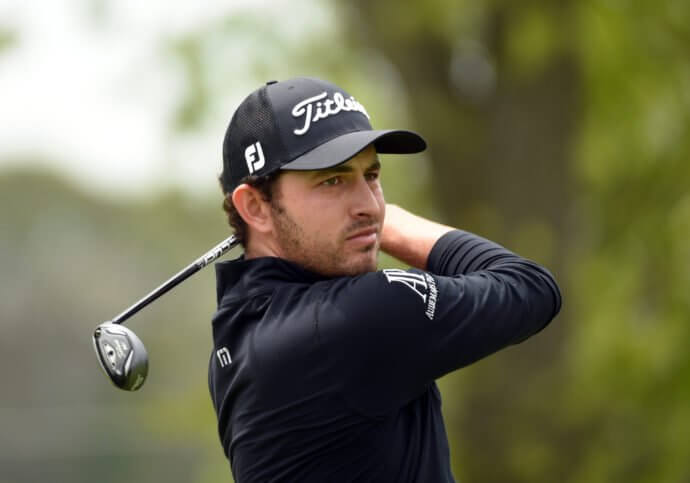 Graeme McDowell (+8,000) – The U.S. Open winner the last time Pebble Beach hosted this major in 2010, the 39-year-old McDowell last tasted victory in March at the Corales Puntacana Resort and Club Championship. The event was played opposite a WGC event, so the field there was not exactly first-rate. His one-stroke victory over Gregory Harvet remains his only major title, and his lone top-10 finish at any U.S. Open since that victory was his runner-up finish to Webb Simpson in 2012 at Olympic Hills.
McDowell does have some momentum in the bag after placing T-8 at the Canadian Open, highlighted by his opening-round 65.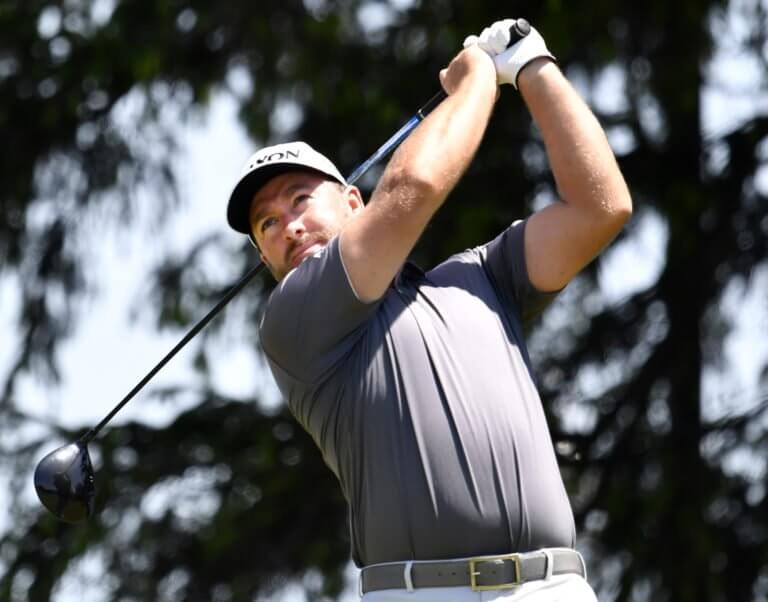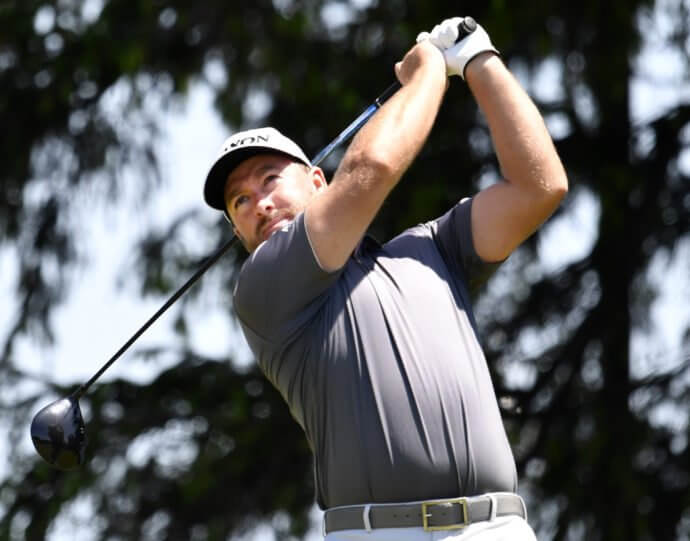 Phil Mickelson (+4,600) – A pick equal parts sleeper and sentimental, Mickelson – who will turn 49 on Sunday — is again trying to compete the career Grand Slam as the U.S. Open is the only major to have eluded him. Mickelson has a record six runner-up finishes at this event, most recently in 2013. His other near-misses came in 1999, 2002, 2004, 2006, and 2009, while he also placed tied for fourth at Pebble Beach in 2010.
Mickelson also has a phenomenal track record at Pebble Beach, winning the Pro-Am five times. The flip side is "Lefty's" recent form has left much to be desired. He has bookended MCs around a T-71 finish at the PGA Championship and also finished T-18 at The Masters this year.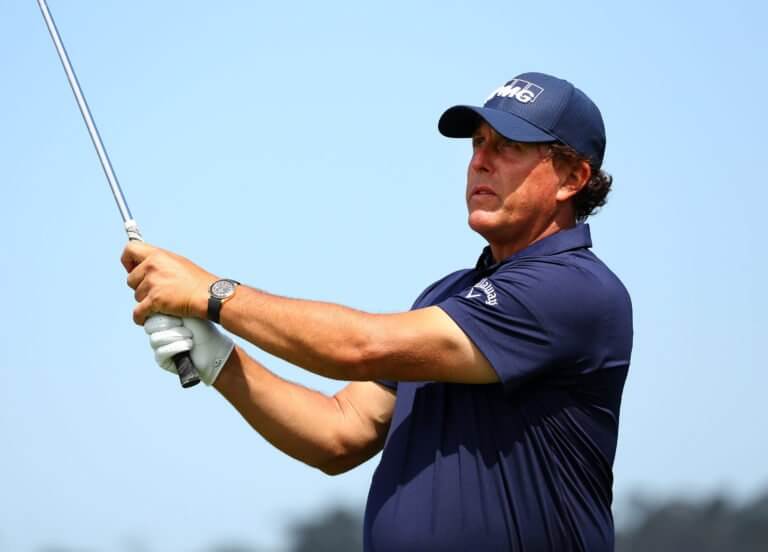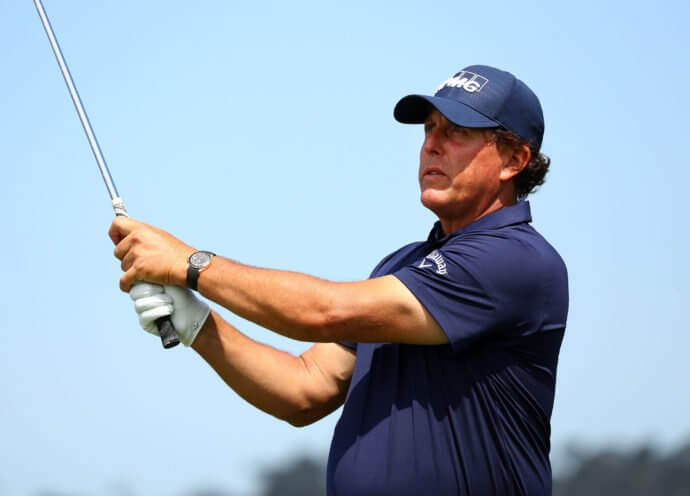 Sergio Garcia (+8,500) – The Spaniard has run hot-and-cold over the past two months, with missed cuts at The Masters and PGA Championship bracketing a runner-up finish in New Orleans and a T-4 at the Wells Fargo Championship. Garcia has missed a staggering seven consecutive cuts at major events but does have five top-10 U.S. Open finishes, with the most recent one in 2016. Garcia finished T-22 when the U.S. Open was held here in 2010, but his erratic season means he could place anywhere on the leaderboard this weekend.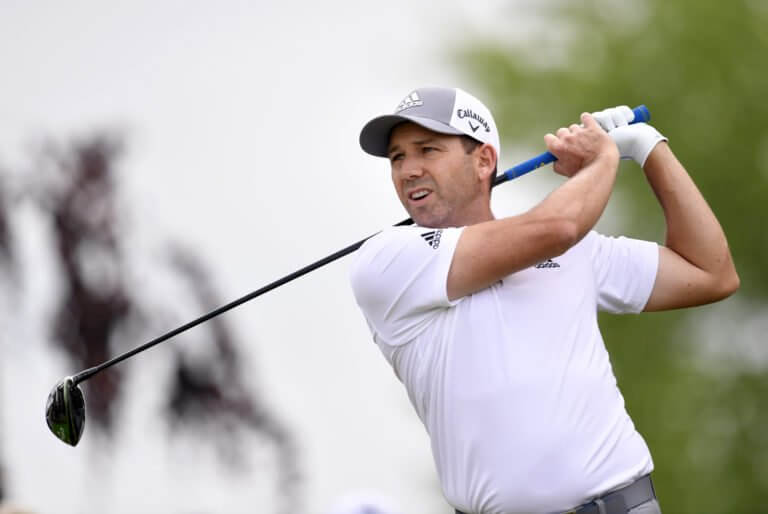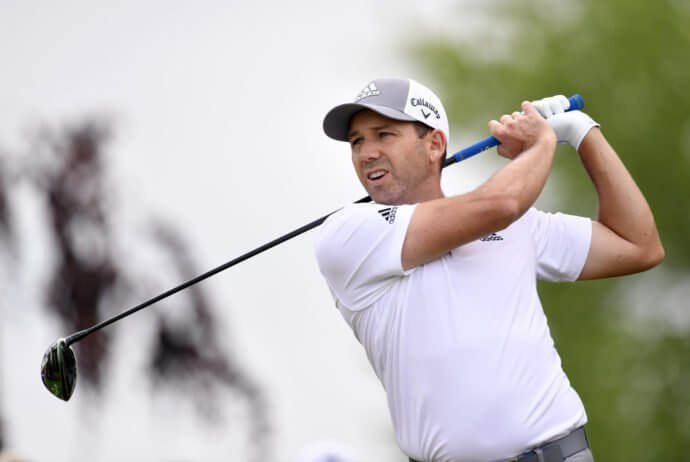 (All odds from FanDuel Sportsbook)