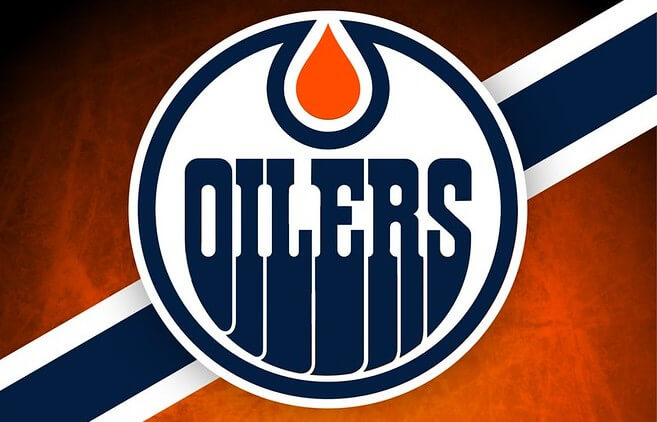 When discussing the best players in the NHL, there are always a few names that get brought up. One name that doesn't get mentioned much is Leon Draisaitl, and he might just be the best of the entire bunch.
Draisaitl has tallied 23 goals and 22 assists through the first 26 games for the Oilers. One hundred points seem like a guarantee, but there is a chance that Draisaitl could also get to 75 goals scored on the year.
Opposing teams continue to do all that they can to slow Draisaitl down, but he is simply too talented with the puck. It helps that Draisaitl has some elite talent around him, but putting pucks in the back of the net is still incredibly difficult.
Watching Draisaitl play hockey is an absolute treat, and he is always capable of registering a hat trick every time he takes the ice.
Jump to
Who Wins the Hart?
Draisaitl has clearly been one of the best offensive players in the league, and he continues to put up mind-blowing statistics. You would think that he would be a betting favorite to win the MVP Award, but that isn't necessarily the case.
Here is a look at the current betting odds to win the Hart Memorial Trophy (MVP):
Connor McDavid (Oilers) +175
Leon Draisaitl (Oilers) +275
Alex Ovechkin (Capitals) +800
Auston Matthews (Leafs) +1600
Brad Marchand (Bruins) +2500
Mikko Rantanen (Avalanche) +2500
Nathan MacKinnon (Avalanche) +2500
It is actually Connor McDavid of the Edmonton Oilers that is the betting favorite to win this award. McDavid isn't far behind Draisaitl in terms of offensive statistics, and he is usually the player that sets Draisaitl up to score.
There are some other big names on this list as well, and these odds are going to be changing throughout the year. Draisaitl is going to remain in the mix as long as he stays healthy, but it might not be his award to win.
It would also help if the Oilers were able to win the Pacific Division or win the President's Trophy.
Can Draisaitl Deliver Oilers a Title?
Putting up ridiculous offensive numbers has come easy for Draisaitl, but the next step is to lead the Oilers to a Stanley Cup. Edmonton has really struggled in the NHL Playoffs in recent years, and that is something that must be ironed out.
Oddsmakers still aren't giving the Oilers much of a chance at a title, despite Edmonton being in third place in the Pacific Division. Oilers are currently at +1600 to win the Stanley Cup, which is way down on the list.
The Colorado Avalanche remain the title favorite at +600, and Edmonton will have to deal with them in the Western Conference Playoffs. Draisaitl and his buddy, Connor McDavid, simply can't do it alone despite how great of offensive stars they are.