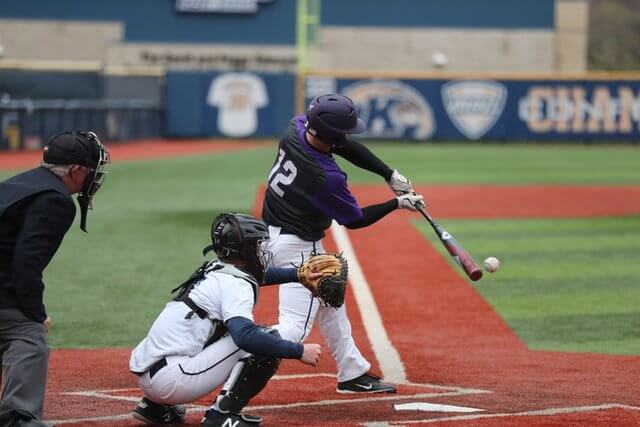 Caesars is in the process of rebranding its William Hill sports betting properties over to Caesars Sportsbook. The Reno-based gaming company acquired the UK sportsbook earlier this year for $3.7 billion.
This is part of an effort to consolidate all of the company's gaming verticals under the Caesars' brand name. The expansion of legal sports betting in the US market has also been elevated to a much higher priority.
During a second-quarter earnings call with financial analysts, Caesars CEO Tom Reeg strongly emphasized this fact. His exact words included statements such as, "this is a lean-in by this organization that has never happened before."
Mr Reeg also added, "what you're going to see is us leaning the entire organization into this vertical." To quantify that statement, the company has committed $1 billion to further its market position in the legal US sports betting market.
The money will be spent over the next two and half years. The primary objective is to develop the digital side of the company.
A national television commercial was designed to jump-start the effort. It began airing during the Summer Olympics. Initial time spots targeted the US men's Olympic basketball team's games.
Caesars Sportsbook will also be tied into Caesars Rewards. With over 60 million customers in the current database, this is a very valuable resource for acquiring new online sports bettors.
In general, Caesars Entertainment was somewhat late to the party with its overall sports betting efforts. FanDuel, DraftKings, and gaming rival BetMGM have been able to capture 80% of the existing legal US market.
As part of his company statement, Mr Reeg added:
"You got a bit of a wild west situation where things opened up quickly and everyone is looking for where the customers are. If you look at the companies that have very large databases coming into this or even look at the ones who have been successful converting smaller databases, it's because they know where the customers are."
He also referred to the 60 million people in Caesars' database as a strong starting point. The company's past success building this base through casino gaming should translate over into adding new sports bettors.
As far as the $1 billion-dollar investment into Caesars sports betting, the CEO added:
"I think we can generate cash-on-cash business at maturity well in excess of 50% of what we'll invest. But we understand that we operate in a world that is competitive and we've got to compete…to build our customer base."
The William Hill online brand is currently operating in eights states as a Colorado sportsbook, Indiana sportsbook, Iowa sportsbook, Michigan sportsbook, New Jersey sportsbook, Tennessee sportsbook, Virginia sportsbook, and West Virginia sportsbook.
Rebranded as Caesars Sportsbook, rollouts into new markets are planned for as an Arizona sportsbook, Maryland sportsbook, and Louisiana sportsbook.
Along with expansion into legal online sports betting, Caesars remains busy in the land-based casino segment.
Construction is underway on two new casino properties in Louisiana. One is located in Lake Charles and the other is in New Orleans.
The company has also started work on a multi-million-dollar renovation project of Caesars Palace in Las Vegas. The goal is to have this project completed in time for New Year's Eve.