Ahead of this weekend's MLS fixtures, US-Bookies spoke with former Spurs, Liverpool, Columbus Crew, and USA goalkeeper Brad Friedel. He shared his thoughts on the MLS not being ready for promotion and relegation, Wayne Rooney's departure is a huge loss on the league and David Beckham's Inter Miami.
Jump to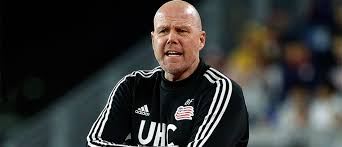 The USA not ready for promotion and relegation
Promotion and relegation would be good, but the league and country are not ready for it, nor are the owners or television companies. People saying relegation is needed but the way the country is structured, it's an impossible thing to start. It'll help with the accountability of players, it'll separate the top players, good players and average players as you see who can sink and swim. But we're not ready for it. MLS tries to create other avenues to create pressures – such as bonus systems, by creating teams for the CONCACAF Champions League. Promotion and relegation is a great argument but the country isn't ready for it. I guess USL is the second division, but those games are only periodically televised and there's no third or fourth division. It's a non-starter right now.
David Beckham's Inter Miami could have one of the strongest teams in the league next season
It's not going to be hard to get people to go to Miami! I don't know David (Beckham) personally and I don't know the structure of the club but I know they've had difficulties with the stadium, but Florida sports teams don't do well in any sport for attendance. However, David's name and career will make players want to play and live in Miami – they could have one of the stronger teams in the league. They should look to follow Atlanta, another huge sports town, who have done very well. A name like David's won't hurt the league for sure, it's good to see it come to fruition.
Wayne Rooney's departure is a huge loss to the MLS
Wayne (Rooney) leaving is a huge loss for MLS and DC. He came over and they hardly lost a game. He changed the outlook at DC alone. For the reflection of the league, he's leaving for a Championship club so I'm sure some aren't too pleased about that as he's been a big hit for DC on the field. He's one of the all-time greatest in the Premier League so it'll be a huge miss.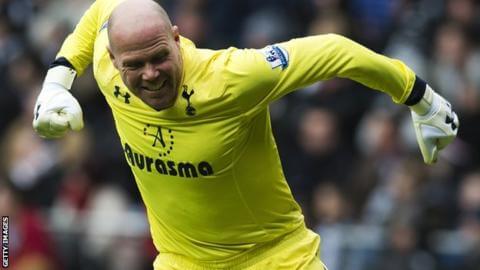 McKennie and Rossi ready for the Premier League
Weston McKennie is one that could do very well in the Premier League. He came from FC Dallas' system; I think he would have every chance of doing well. Another one who is not an American but at LAFC is Diego Rossi – he had a very good season and has an extra turn of space and is really taking it to a lot of teams offensively.
When in the MLS, Miguel Almiron was the best on the league
When Miguel Almiron was at Atlanta, he was by far the best player in the league. They were decent without him but he has a different gear, and it was difficult to keep up with him. He has pace, a great left foot, and a good vision. He has the attributes to do very well. He could one do play for one of the big clubs. I'm not saying Newcastle isn't one, but he could be a player that could do better for the bigger clubs as he'll get more time and space, with time on the counter-attack.
Gregg Berhalter's only pressure is qualifying for the World Cup
There could be fans and pundits who compare the USMNT to the USWNT, but it won't add pressure to Gregg (Berhalter), his only pressure is to qualify for the World Cup, and he knows that's what he needs to do. The US Soccer Federation's job isn't to develop the players, that's the job of the clubs.