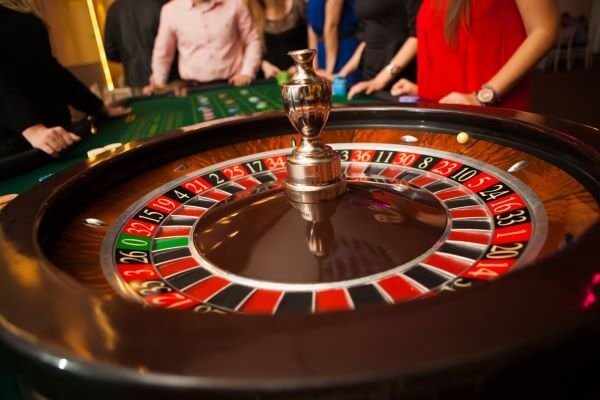 July 26 at 10:30 a.m. marked the first time the Borgata Hotel Casino & Spa in Atlantic City was open to the public since mid-March after the shutdown of all nine Atlantic City casinos for close to four months.
New Jersey Gov. Phil Murphy gave casinos the green light to reopen in early July. He was also the same person that shut them all down on March 16. Eight of the nine casinos decided to reopen right away on July 2 or 3. Borgata decided to take a much slower approach.
At first, Atlantic City's biggest casino (in total gaming revenue) planned a soft opening for July 6 after the busy 4th of July weekend. This opening date then got pushed back a couple of weeks to this past Sunday. Owned by MGM Resorts, it appeared to be business as usual right from the start.
Borgata did host a three-day soft opening prior to its official opening to the general public. This was through an invitation-only event. Management was apparently satisfied with those results to end the unexpected delay.
Since indoor dining is still unavailable, all the casinos have ramped-up their take-out options. Borgata followed suit with various food and beer trucks occupying the space outside of the valet drop-off area. Outdoor dining service was also available at The Water Club which is located near the pool area.
Being the height of summer on the Jersey Shore, the beaches and boardwalk remained the hot spots for many visitors who also visited the New Jersey online casinos. Guests heading into the casino had to pass through a thermal temperature screening.
Masks are mandatory for all casino workers and patrons. Social distancing of at least six feet is constantly encouraged and additional sanitation stations for washing hands have been added. This is all part of the new normal for just about every land-based casino in the nation though not necessary for those looking for legal online gambling.
The morning of the 26 remained quiet on the Borgata casino floor. Most table games remained empty and slot play was slow according to these early reports. It was a Sunday morning so this could have been somewhat expected.
The only gaming section that remains closed is the poker room. Borgata has yet to set a firm date when it will reopen. All the entertainment venues are closed as well. The first scheduled shows will not take place until sometime in 2021.
The good news for sports bettors who were interested in New Jersey online sports betting was the reopening of the property's sportsbook. The BetMGM Sportsbook & Bar is not offering and food or bar services but bettors and fans can still watch the games.
Read more about: