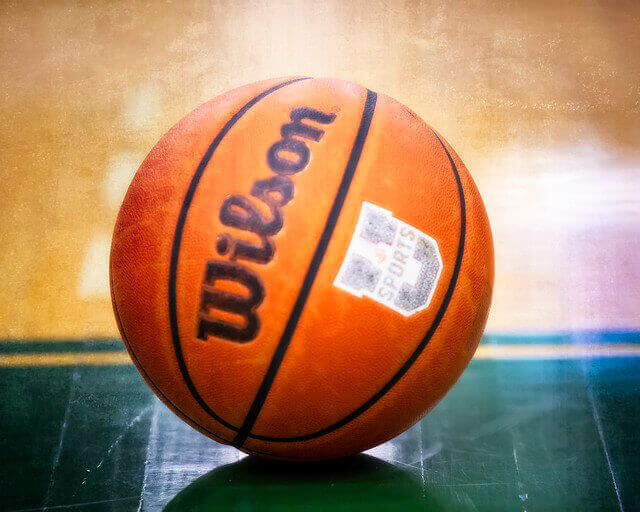 The Big Ten Conference is one of the best in the country, and it has been that way for the last few seasons. This league is full of terrific teams, and it makes for a great title race, especially as the calendar flips to February.
Every team has at least two losses heading into February, and this league is known for beating up on each other. Teams with 3-4 losses can still make a run, but they are in danger of losing out with another loss or two.
Here are the current betting odds to win the Big Ten:
Illinois +250
Purdue +310
Michigan State +400
Wisconsin +400
Ohio State +800
Iowa +1900
Michigan +4800
Indiana +5000
Rutgers +7500
Northwestern +50000
Minnesota +50000
Maryland +50000
Penn State +50000
Nebraska +50000
Jump to
Huge Game Wednesday Night
Illinois and Wisconsin currently sit atop the conference standings with 8-2 records, and these two teams are going to square off on Wednesday night. This game will be played in Illinois, giving the Fighting Illini a huge advantage.
Illinois is currently the betting favorite to win the conference, but they are just now starting a difficult stretch of games. Wisconsin is still clearly in the mix as well, and a win on Wednesday night would significantly impact the conference race and the betting odds.
Purdue (+310) and Michigan State (+400) are also still in the mix to win the league, and each team will get to host Illinois later this month. The Fighting Illini simply need to win one of those road games to stay in the mix, but two losses might prove to put them out of it.
At this point, it really feels like a four-team race to win the Big Ten Conference, but stranger things have happened. Four losses might be good enough to win the conference unless Illinois and Wisconsin simply run away from the field.
What Happened to Michigan, Iowa?
The Michigan Wolverines and Iowa Hawkeyes were both expected to contend for the Big Ten title this season, but that just hasn't been the case. Iowa still has decent odds to win the conference at +1900, but Michigan is a longshot at +4800.
Michigan enters February with a 4-4 record in league play, and Iowa is actually worse than that at 4-5. Both teams are now simply trying to find a way into the NCAA Tournament and can't worry about the Big Ten Conference race.
If you are looking for an underdog to wager on, then it would be wise to take a look at the Indiana Hoosiers. Indiana (+5000) is 7-4 so far in Big Ten Conference action, and they remain extremely tough to beat at home.