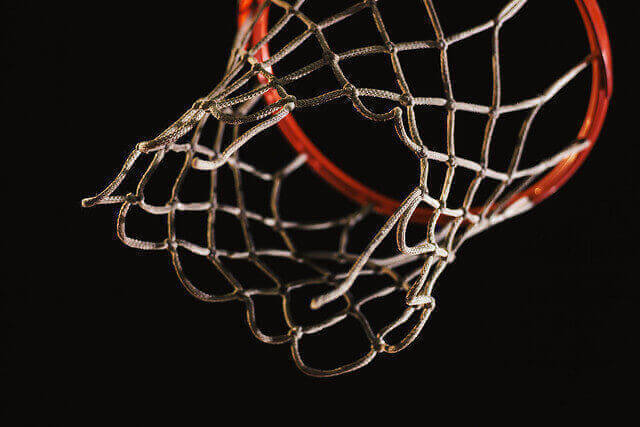 The Big Ten Conference Tournament is set for next week in Indianapolis, but there is still work to be done. There are actually six regular-season games on the schedule for Sunday, and three of the matchups have plenty of importance.
This is a league that could get as many as nine teams in the NCAA Tournament, but the results on Sunday will play a role in that. The outright championship is still up for grabs also, and that will create plenty of drama for the season finale.
Jump to
Illinois-Iowa Set For Battle
The Illinois Fighting Illini will host the Iowa Hawkeyes in a showdown on Sunday night. This is a game that could be a preview of the Big Ten Championship Game as both teams are full of talent and could go on a run.
Illinois already picked up a win in Iowa City earlier this season, and the Fighting Illini are always a tough team to beat at home. All-American center Kofi Cockburn has been a huge problem for every team in the Big Ten Conference, and he should have his way with Iowa in this matchup.
The Hawkeyes are one of the hottest teams in the country, and they can really shoot the basketball. Iowa has plenty of big-game experience on the roster, and they won't be afraid of this environment.
This game doesn't really mean anything besides pride, but don't tell the players that. Illinois is a slight favorite, but this game will come down to which team shoots it better.
Michigan Needing Big Win
Michigan and Ohio State are massive rivals on the football field, but that rivalry will move to the hardwood on Sunday. The Buckeyes are ready to host the Wolverines in this matchup, and this could actually be one of the best games of the entire day.
The Michigan Wolverines are squarely on the NCAA Tournament bubble, and they could really use a win over a Top 25 opponent. Ohio State hasn't exactly looked like a Top 25 team in recent weeks as the Buckeyes recently suffered two bad losses.
Ohio State is going to be a favorite in this game, but Michigan will be the more desperate team. This feels like a game that could be decided in the final few minutes.
Wisconsin Can Win it Outright
The Wisconsin Badgers have already clinched a share of the regular-season championship, but they can win it outright on Sunday. Wisconsin is currently the number 10 team in the country, and they are also playing to improve their NCAA Tournament seed.
It will be the Nebraska Cornhuskers that come to town on Sunday afternoon, and they shouldn't present much of a challenge to the Badgers. Wisconsin is a double-digit home favorite, and there will be plenty of extra excitement for this game.
The Badgers are a team that sometimes struggles to make shots, but it's hard to see the Cornhuskers putting up much of a fight on Sunday.