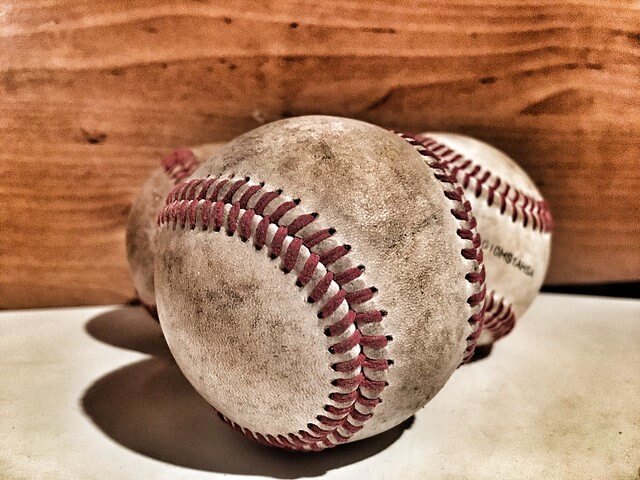 The AL East Division is full of terrific teams, and the division race should provide plenty of drama. With so many solid teams in the division, betting on win totals will be a good race to follow as well.
The AL East Division should be the best division in baseball this season, as teams in this group spent some money to improve this offseason. There are four teams in the AL East with a legitimate shot to win the World Series, and winning this division won't be an easy task.
Future betting is available for betting on the division champ, but you can also wager on the number of wins for each team in the AL East. A quick glance at these projected win totals show just how strong the AL East Division might be this season.
Here are the baseball betting lines for the win totals for each team in the AL East Division:
Toronto Blue Jays 92.5
New York Yankees 91.5
Tampa Bay Rays 89.5
Boston Red Sox 85.5
Baltimore Orioles 62.5
Jump to
A Two-Team Race?
The Toronto Blue Jays are a popular pick to win the World Series this year, and they have the highest win total in the AL East Division. Toronto was not a playoff team a season ago, but they are projected to win 92.5 games this season.
The New York Yankees are right behind Toronto at 91.5 wins, and this should lead to a terrific race as the season moves along. New York does have plenty of recent success in the postseason, and they are loaded once again.
One of these teams is going to win the AL East, and Toronto is the better overall team. Take the over 92.5 wins for Toronto and under 91.5 wins for the Yankees.
Fade Rays, Support Red Sox
The Tampa Bay Rays and Boston Red Sox should be in the mix this season as well, but it's hard to see either team winning the title. Tampa Bay will struggle to score enough runs to keep up, and Boston is going to struggle getting outs.
Oddsmakers think that the Rays should be right around 90 wins this season, but that just seems unlikely. Boston currently has odds set at 86.5, and they should be better than the Rays this season.
Bet the under 89.5 wins for Tampa Bay and take the over 86.5 wins for the Boston Red Sox.
Orioles Still Rebuilding
The Baltimore Orioles might be eliminated from playoff contention by the end of August, but that doesn't mean that this can't be a successful season.
Baltimore will be debuting a number of young players this season. They also might see some veterans get traded out.
Setting the win total at just 62.5 wins is too low for Baltimore, though, as they are a better team than that. The Orioles will find a way to get to at least 65 wins, and they will be a force to deal with in the future.