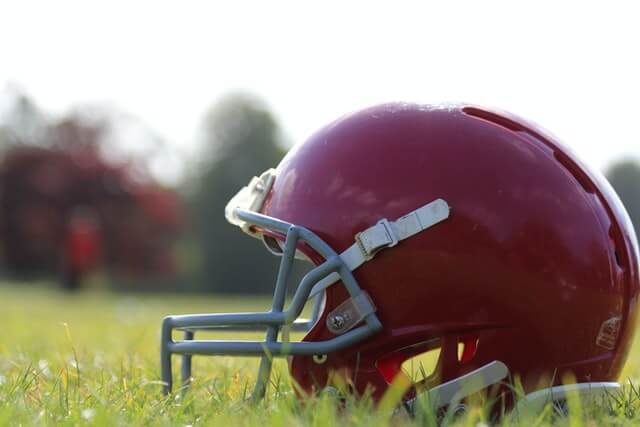 The Pac-12 Conference continues to struggle on the national scene when it comes to college football. This league should be fun to follow in the regular season, though, and the odds are out.
The Pac-12 Conference has been in the news of late, but it's been for all of the wrong reasons. UCLA and USC are set to leave the Pac-12 in a couple of years as they transition to the Big Ten Conference.
That won't have any impact on the 2022 Pac-12 Football season, and it should be another interesting season in this conference. The Pac-12 Conference continues to struggle to get teams in the College Football Playoff, and that could be the case yet again.
The betting odds for the Pac-12 Conference show how tight the football season should be, especially at the top.
Jump to
Trio of Title Contenders
Most of the Power 5 Conferences all have one big betting favorite to win the title, but that isn't exactly the case in the Pac-12. Here are the odds for the three teams set to battle for the top spot in the Pac-12 Conference:
USC Trojans +150
Utah Utes +300
Oregon Ducks +300
USC will be under the leadership of Lincoln Riley this season, and the Trojans are loaded with talent. This program used to be the gold standard in the conference, but it has fallen off in recent years.
The Trojans are leaving the Pac-12 as a chance to make some more money, but they haven't lived up to the hype in this conference. USC is the one team that could have a chance to reach the College Football Playoff if they win this league.
Utah and Oregon have both been extremely steady in recent seasons, and they each have the talent to win the Pac-12 Conference this season. The winner of the Pac-12 Conference is likely going to have a loss or two, and that will keep teams in the race even longer.
Always Surprises in the Pac-12
There can be a surprise winner in every single conference in college football, but the Pac-12 is always the most unpredictable. If that is the case again in 2022, then you should be looking at these teams to make a run:
UCLA +1200
Washington +1700
Washington State +3000
UCLA is the other team leaving the Pac-12 Conference, but this program hasn't been as successful on the football field as it has been on the basketball floor. The other two teams that could be in the hunt for a conference title are Washington and Washington State.
Washington has been the better overall program over the past decade, but the Washington State Cougars have had some big years as well.
Count These Teams Out
Even though this conference always seems to come with some surprises, there are some teams that seemingly have no shot at winning the Pac-12. There are betting odds set for every team in the league; these teams below have no chance:
Oregon State +4000
Arizona State +5000
California +5000
Stanford +6000
Colorado +15000
Arizona +50000